Mafia 2: Jimmy's Vendetta DLC
by Adam Dileva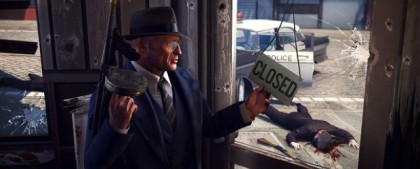 It's been awhile since you've (hopefully) played and finished Mafia II, so now is the time for the first DLC pack for the game to extend Mafia's lifespan. You've no doubt read our review of Mafia II and you know what its shortcomings where and where I suggested they need to improve; seems like someone listened.... Kind of.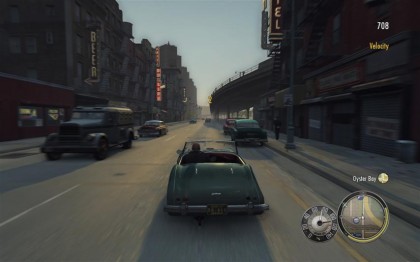 The first thing you need to know about the Jimmy's Vendetta DLC pack is that it in no way relates to Mafia II's story in any way; you'll recognize a few of the same backdrops but there's unfortunately no clever intertwining with the main campaign in any way like how GTA IV does.


In this story, you'll be playing Jimmy who's a former mob hitman that used to always be the guy called to clean up the dirty messes. You get cheated and are sent to jail and after some time getting used to your new home there just happens to be a riot that is the backdrop for your escape so you can go reak your revenge. It opens with a great looking cutscene but don't be so easily fooled, this and the ending are the only cutscenes you'll see throughout the whole play through.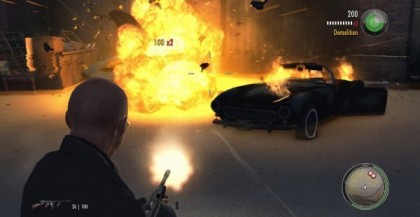 So if you've played Mafia II you then are aware how the story mission are played out and lead you from one to the next. Oddly enough, everything is completely the opposite in this DLC; you need to drive around the city to get to your mission starters that are scattered all around. There are more than 30 new missions to complete and will vary compared to what the campaign in Mafia II offered.


While there are some new missions like car chases and assassinations, most will be too familiar as they are very short fetch missions for the most part. Some have you killing gangs, others destroying cars, or even a simple car delivery. As you progress through the game the difficulty ramps up very slightly as there will sometimes be some guys you need to kill before you can steal the car you need. Get used to it, you'll be fetching many cars and rarely killing the odd person due to the broken police system in place. What this means is that you can run up to the guys you need to kill so they start shooting you and as they do cops will show up shortly after. Now, because they are shooting and you aren't, the cops will kill them and not lay a hand on you as long as you don't take out your gun or shoot them. You can see where this instantly breaks the game.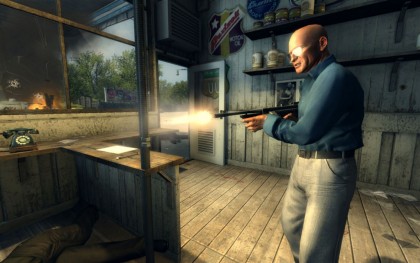 After a handful of missions, you'll become quickly bored as there's not much variety at all. The other issue that really hinders some of the fun is that every mission is timed, so that means there's no time at all to wander around or be cautious when shooting due to the time restraints. Due to all the missions being scattered around the city, this leaves for lots of painful driving you'll need to do over and over.


This DLC pack feels completely opposite of the full game itself; missions are timed and you get scored based on how well you did and how quickly where there was nothing like that in the campaign. You're even able to replay missions if you want to better your score to gain placement on the leaderboards. Sadly, the missions are so boring and similar that you won't care about the leaderboards to be honest.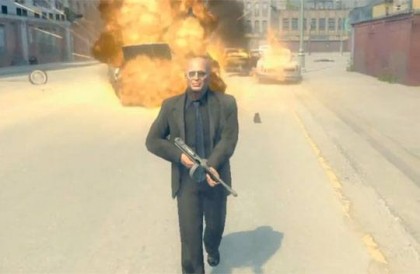 As mentioned above, not having any cutscenes aside from the beginning and ending or any real story to play during the whole time makes it feel detached from what made Mafia II so great; the story and characters.


Mafia II was a great narrative story but the biggest shortcoming it had was the lack of replay value and side missions. Now in its first DLC, it's almost the opposite problem; it's all side missions (that aren't even that interesting) and no story. If there was a way to combine the two, or play these side missions while playing Mafia II itself, it would have been scored higher as it's what it needed to be a more complete package. Jimmy's Vendetta will be fun for the first few missions, but for 800 Microsoft Points, I can't recommend it until it goes on sale or unless you really have a hankering to get back into the mafia lifestyle.