Steep: Road to the Olympics
by Brent Roberts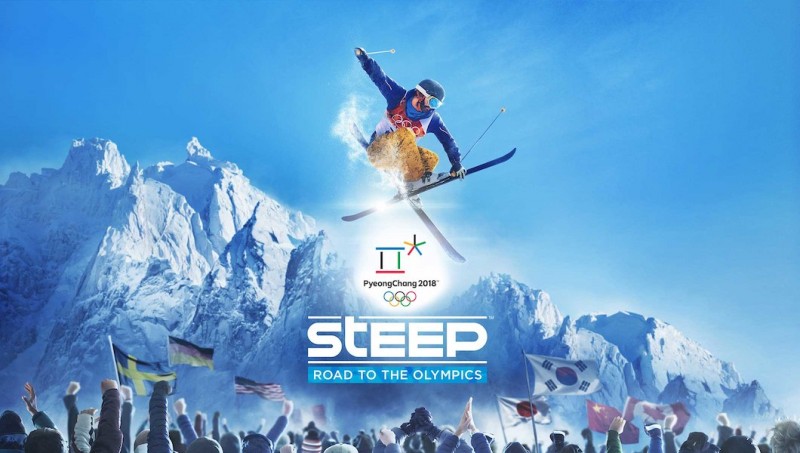 With the Winter Olympics right around the corner in 2018, Ubisoft has decided to release the latest DLC for their own snowbound masterpiece with Steep: Road to the Olympics. As you may know, the heart of the 2018 Winter Olympic Games are going to take place in Pyeongchang in South Korea, but Ubisoft has also decided to include the mountainous ranges of the area of Japan as well. Priced at $29.99 let's see if this delivers the Gold or goes crashing down and hurting its back on a Super-G race.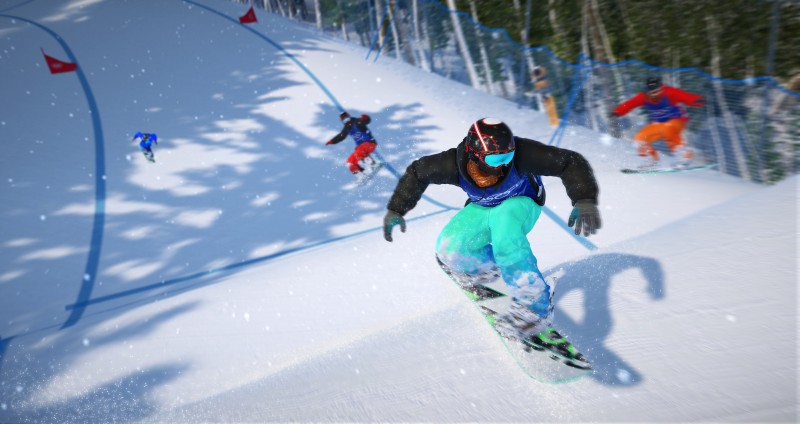 Ubisoft has done a wonderful job trying to represent the spirit of the Winter Olympic Games in numerous ways. For starters, the courses you will be playing are going to be modeled off the same courses that the world athletes themselves will be competing on. This adds a tremendous amount of realism and offers a wonderful connecting point to the gamers and becomes the best way to experience the mountains themselves without spending the money on airfare and hotels, etc. While the attention to the mountains are incredible, what is also amazing are all the new events that are packed into this $29.99 DLC.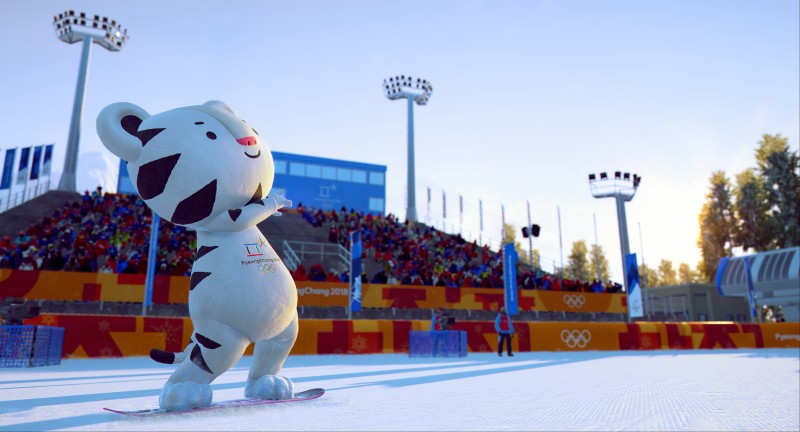 Included are events such as: Downhill, Cross, Super-G, and three slalom events such as Parallel Giant Slalom, Giant Slalom and just Slalom. Each event is structured and styled right from the games themselves and provided a nice change of pace from the free roaming exploration. When you inject a sense of structure into an environment that had very little, you can run the risk of making it feel out of place, but not here. Now that's not to say that you can't free roam in the new DLC because you can. Included are 3 events that are of the freestyle nature. First you have Slopestyle which allows you to take the better of two individual attempts for your score, next is Halfpipe which has you looking for the biggest tricks you can pull off in your runs, and finally Big Air finishes it up with an accumulative scoring system so you better make sure all your runs count.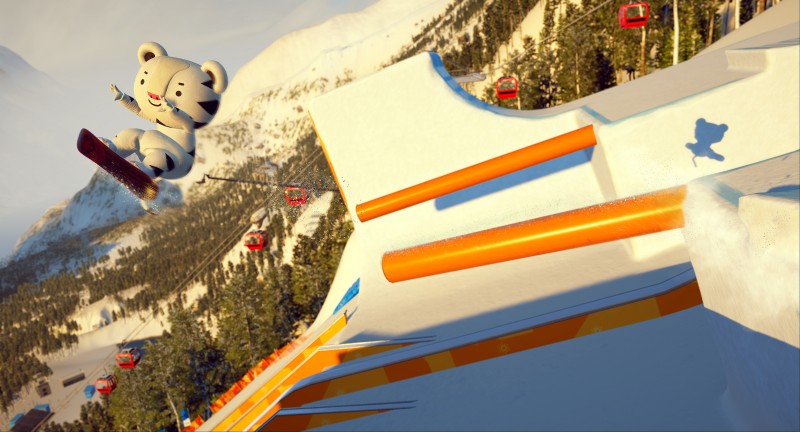 Using the Olympic Games as almost a mask if you will, is a perfect way to introduce the Become a Legend mode in this DLC. Here you will experience the story mode progression as you literally compete for the Gold Medal against the World's top talent. To reach that platform though, you'll need to compete in rigorous training sessions and test your mettle with varying competitions along the way. Once you've proven that you can run with the big dogs, Steep will let you off the porch. Unfortunately, you can only earn medals in only three different disciplines, but what is available leaves you wanting more from the game itself.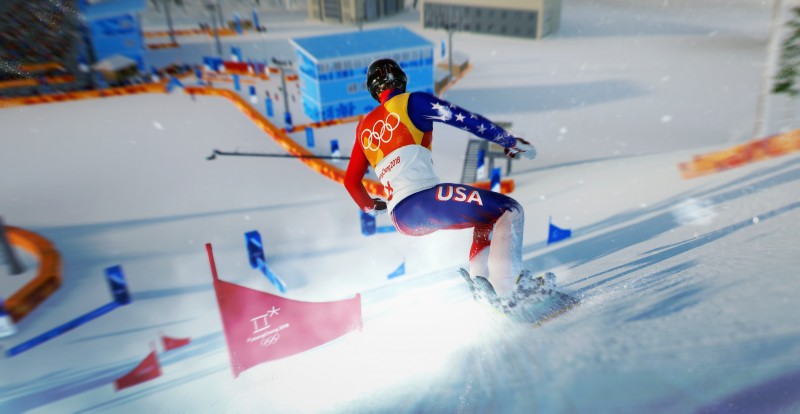 Don't think though for one second that Steep: Road to the Olympics is going to be a cakewalk of an experience. Every track is laid out with goals that require you, not ask if you want to, but require you to find literally THE perfect line through the races. Instead of worrying about hitting anything, you've got to worry about entry and exit angles to carry as much speed as you can. You've got to worry about the angle at which you land, for if you are off by a degree or two, you will come to a grinding halt. This is going to pose quite a challenge for you due to some of the sluggish input and gameplay mechanic issues that plagued Steep from the beginning. But at least all these replays will give you a chance to enjoy what the mountain has to offer in stunning HDR beauty.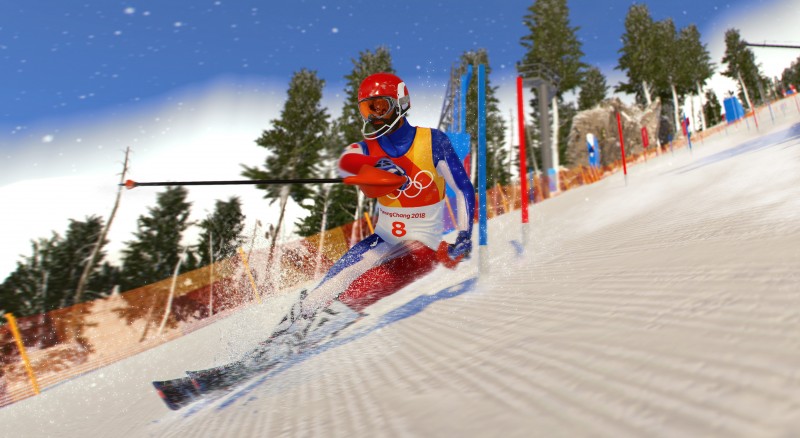 Yes, all of this goodness comes wrapped in a HDR package that is jaw droppingly enchanting. I'm talking some of the best environmental imagery you'll ever experience in gaming history. Tracks through the powder, to the body imprints you make as you tumble down the mountain, are all vividly detailed and provide such a sense of realism that you can almost feel the wind in your hair and see your breath in the air. There are a few graphics issues though with this DLC. One has to be the circumpolar Sun which means that it just travels around in a circle and never becomes night, but at least you can get the right type of shadows you want.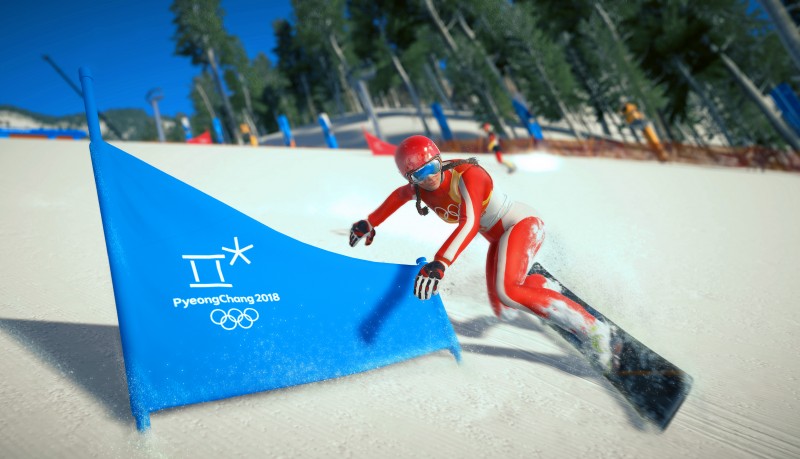 There are other issues as well. The maps themselves are large, but regrettably not as large (or even close) to the original map. Another issue would be the relevancy. While having a new place to play in the show is a good thing, ask yourself this question: Will you still care at all about playing old Olympic games years after they are but a memory? I honestly can't remember when the last time I played an Olympic based game period. While these drawbacks are immense, sadly though, a lot of the gameplay issues that plagued the original Steep game make their triumphant return and that feels like a boot clamp on what would be regarded as THE Winter Olympic Gaming experience.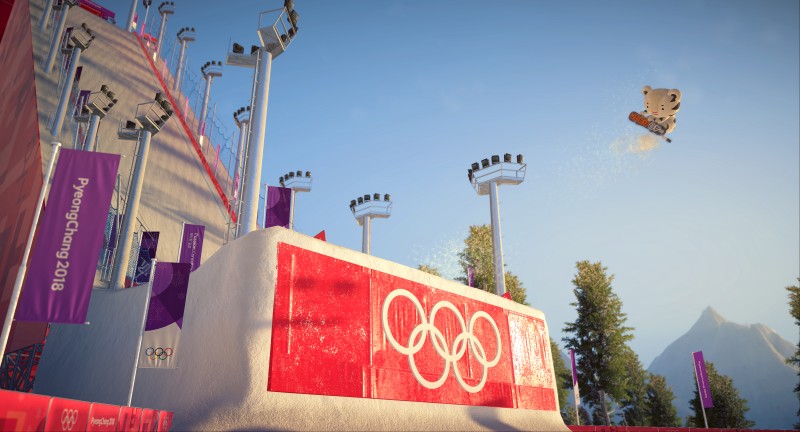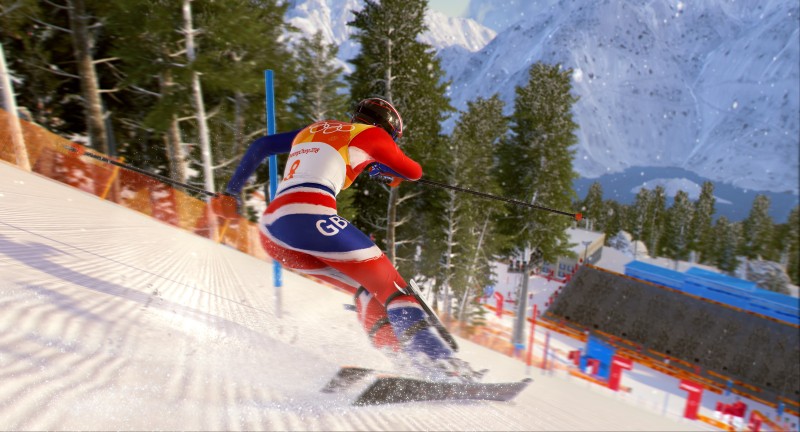 Purchase? Not at $29.99. Wait till $19.99 or cheaper.


Overall: 7.5
Graphics: 9.5
Gameplay: 6.0
Sound: 7.0