Darksiders III - Keepers of the Void DLC
by Brent Roberts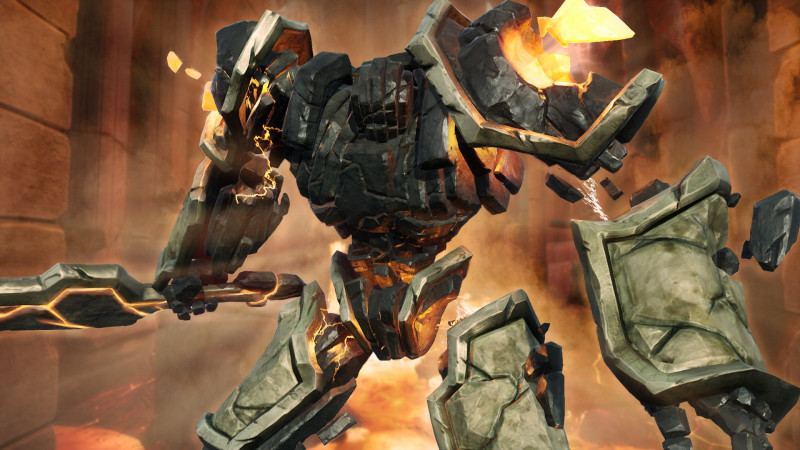 Darksiders 3 saw the tale of Fury and her involvement in the storyline involving the Charred Council and the realms of Heaven and Hell. I personally thought it was a wonderful entry (which you can read HERE.) that was marred by some faults such as no map and a horrible camera at times, but it was the first entry into the Darksiders realm for the new studio, so I'm excited to see how it improves moving forward. Having said all of that praise, I find myself beside myself with frustration with the new Keepers of the Void DLC for multiple reasons. Let me start off with what the DLC actually is; Keepers of the Void DLC is a combat puzzle fest with a few boss battles thrown in for measure.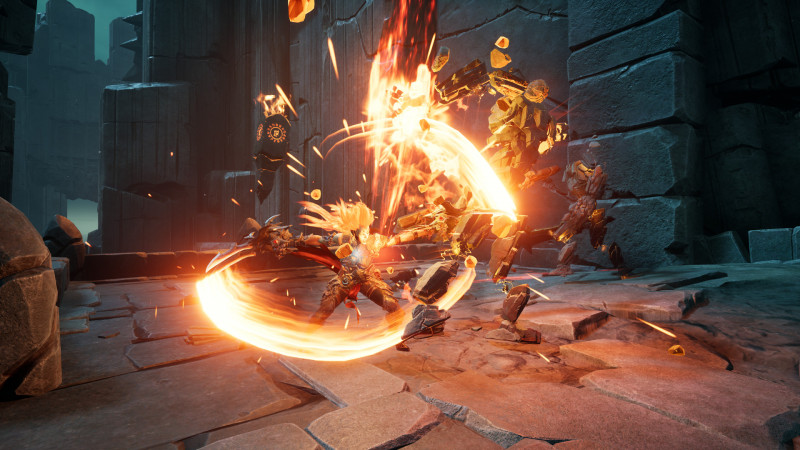 Ok let's start off by taking apart the lazy method coding experience found here.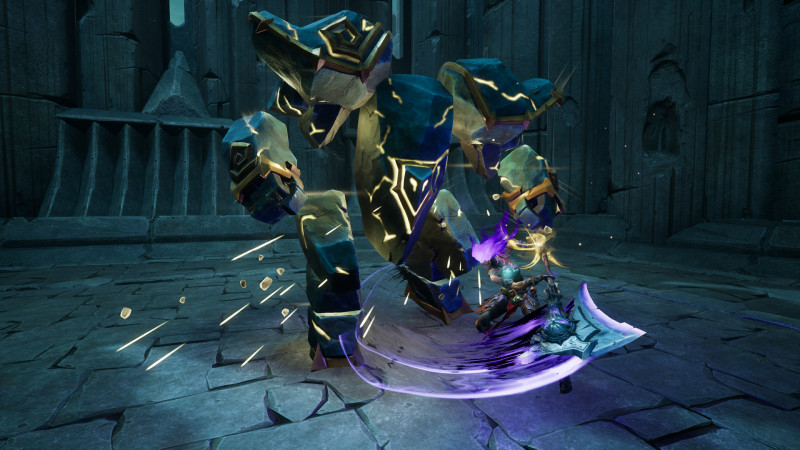 Think of "The Void" as a hub, and from this hub you can venture into 4 different areas that pertain to the various hollows you possess. Each of these is based off of using various hollows to complete puzzles that get you to the boss fight, and along the way you'll fight similar enemies that just vary in color depending on what path you're on in The Void. There's literally nothing to do with the story. Nothing on the revelation of the Charred Council at the end, nothing to tie in the upcoming Darksiders Genesis game, just help Vulgrim by solving these puzzles and destroy the boss characters.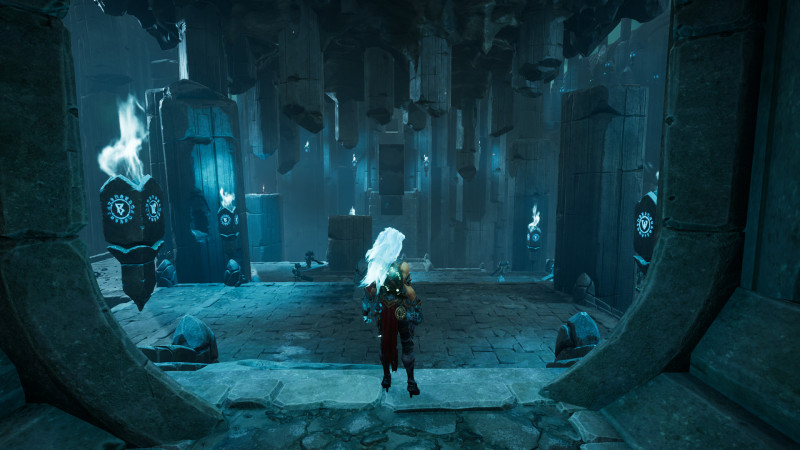 You have to pay for that experience.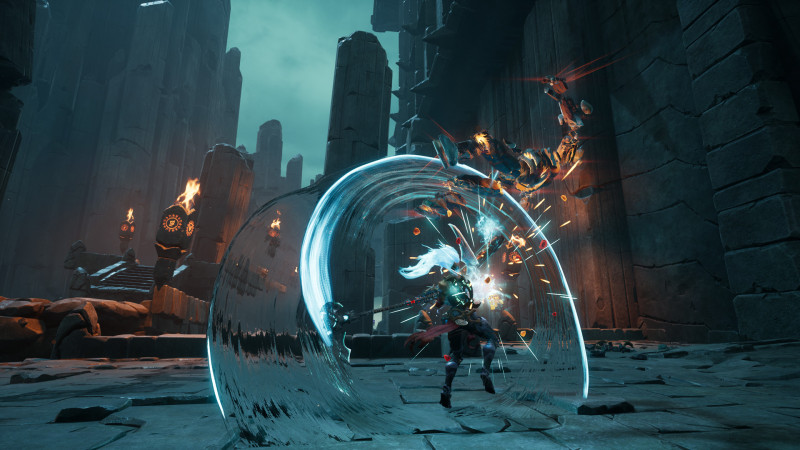 Off of that anemic revelation, you will come to find out that Darksiders III will finally have the Abyssal Armor, that for some reason went missing for the first time ever in the Darksiders series. So, the best gear in the game that should have come with the game at launch is something you actually have to spend money on in order to obtain it. Not only that, but you have to go through these puzzles to do it.

It would be one thing if the puzzles were challenging and interesting, but every single puzzle breaks down into using at least one of your hollows to simply hit different switches. It's so simplistic that you'll find the biggest challenges will be the boss fights, and even then, there's nothing of substance there.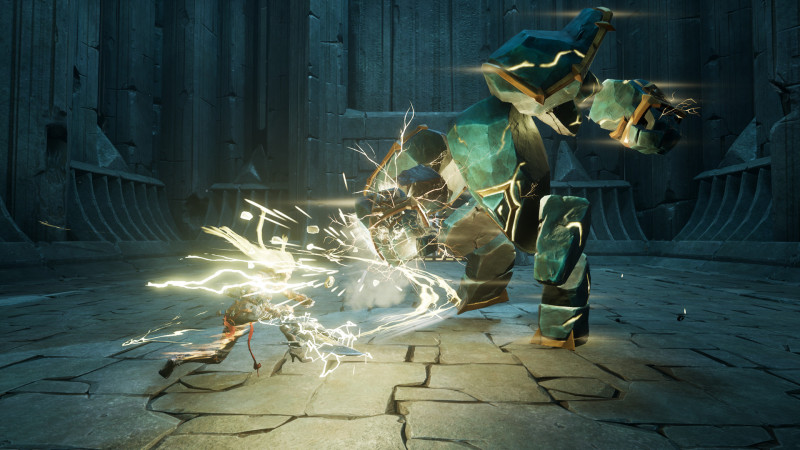 In fact, the boss fights come down to the basic moves of dodging and counter attacking. Literally stand there, dodge, counter and repeat until the health of the boss is low, then switch over into your Wrath attack for your ability, activate your Havoc mode and unleash hell on it till it drops and rewards you with a new weapon. This is all that you do until you complete each path and earn the Abyssal Armor.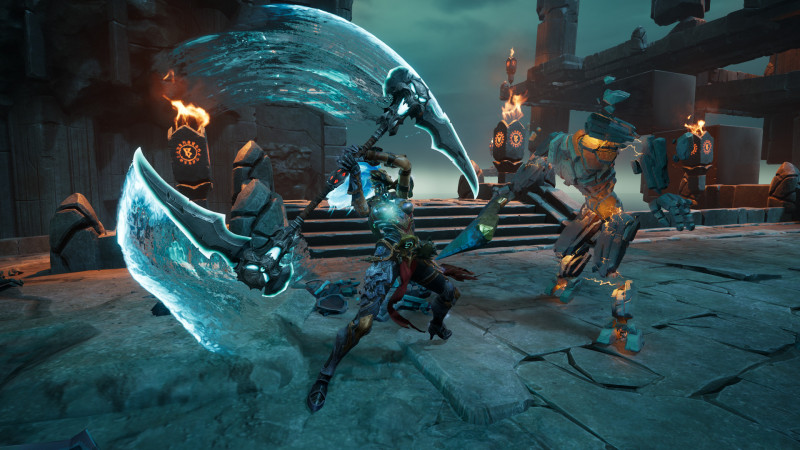 Again, you have to pay for that experience.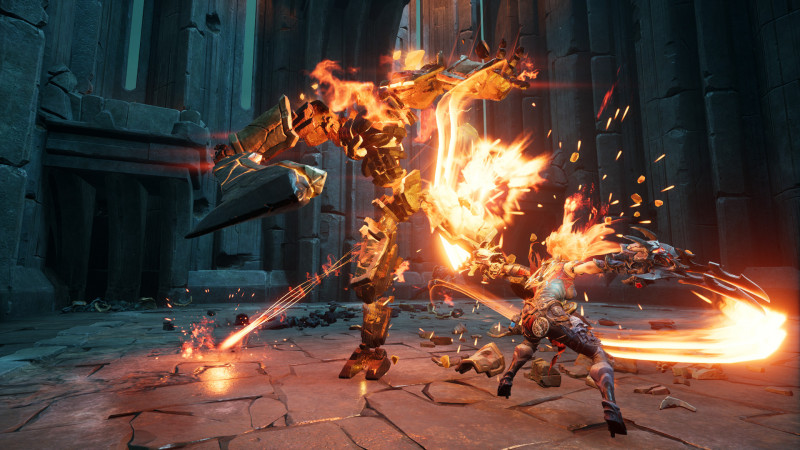 It absolutely crushes me to say this, but this DLC, to me, was underwhelming at best. I'm heartbroken because I think this was a cheap way for the developers to include the game's best gear to their audience, but you have to pay for it, which is something I find appalling. Spending $12.99 on something that should have been included in the first place reminds me of other DLC like "Horse Armor". In my opinion, the Abyssal Armor could have been given out as free DLC for their mistake and made this Keepers of the Void more worthwhile. Keepers of the Void was a massive disappointment and hopefully doesn't continue this trend moving forward of having gamers pay to cover up the mistakes of the developer.

Overall: 5/10