Preview of SBK X: Superbike World Championship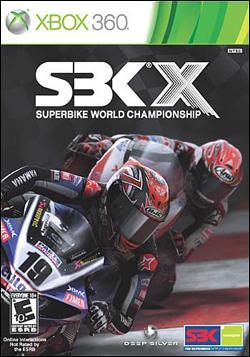 SBK X: Superbike World Championship
by Adam Dileva

October 4, 2010

SBK X is about to come out and is based on the real Superbike World Championship (which is also known as SBK, WSBK, or World Superbikes) and is the main championship for worldwide Superbike racing. SBK X has fully licensed riders, bikes and official circuits. The numbers are quite staggering with more than 90 real drivers on their official bikes. Don't know many of the pro riders, then you are even able to create your own rider and customize his name, suit, helmet and even riding style; this character can then be used in every race in story, career and even online.


So the first and easiest mode to play is called Arcade mode; this is where you can simply get into racing and not have to worry about all the fine aspects of even balancing your bike that is in Simulation Mode (which I'll get into later). Arcade mode is easy to play and where you show showoff with your wheelies!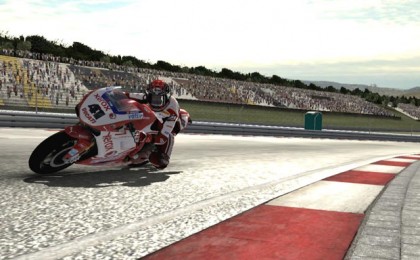 In arcade mode you also have a boost button that gives you extra speed on those straighaways, though you need to remember to lay off of it in the turns because it makes turning near impossible. There's a neat effect when boosting that greys out the background and has a slight blur so that you really do focus on the track more than anything else.


If you are a hardcore player or SBK fan, you'll want to jump right into Simulation Mode. If you want to see what it's like to really control a motorcycle, this is for you. Be warned though, even staying straight on the bike was near impossible for me on full simulation settings (let's not even mention turning). Features such as an evolving track that actually wears as the race goes on and rider weight that lets you either manually or automatically adjust your weight on the bike makes this mode a challenge.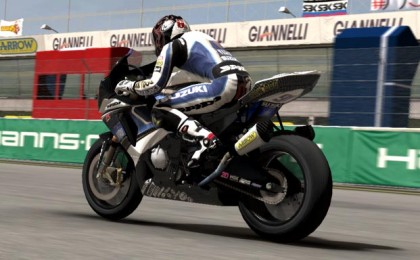 You then have Story Mode and Career Mode; Story is basically a streamlined version of Career that will have you progressing through challenges and winning points as you complete them. As you unlock more points, you can take part in different events and challenges to see where your destiny lies.


Career mode is much more robust and offers everything from being your own manager and dealing with other aspects of your career. You need to start from the bottom and make a name for yourself in the SBK world by winning races and completing objectives. As you do better you'll get offers from other teams, win and display trophies and even making a name for yourself. It was quite robust with how much had to be managed and this is for the fan that wants to deal with all aspects of being a professional rider.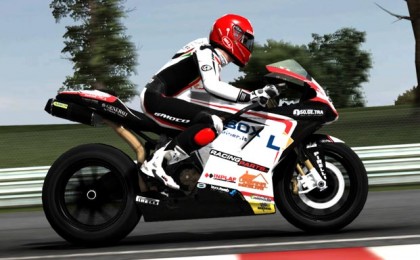 When you're tired of quick races or career, you can hop online to race against 15 opponents even in both Arcade and Sim modes. You've got your current affairs such as Quick Race which allows you to choose number of laps, number of racers, tire wear, number of players or AI racers, collisions and more. Time Attack is you racing against everyone else's best lap times and compares yours against a ghost rider. You can even form a team online with your friends and live out Championships in Team Championship mode.


There are some great features included in SBK X such as how in depth the Simulation mode is and even how the track will affect your tires and bike. Misjudge your turn and drive through the dirt and your tire will actually have dirt on it for a few moments until you drive it off. As you drive more and more laps on the course, certain areas like corners will build up traction due to skid marks and tires warming up over the length of the race.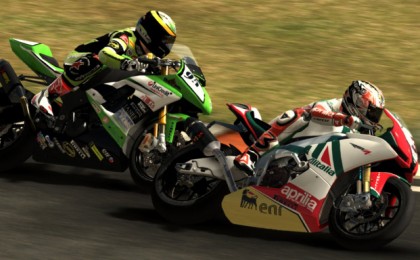 You have lines that will show you your idea route and also when to start braking and turning (not in Simulation though) and after a few playthroughs the best tip I can give you is that you need to plan your turns well ahead of time unlike in car racing games.


Crashes are present (and will happen) but they don't seem as epic as they should be, as it will cut away from the crash pretty quickly. Not really a downfall, but something that stood out none the less. SBK X releases in a few weeks and if you are a SBK fan or racing fan in general, be sure to check SBK X out as there seems to be a lot of work gone into being a realistic representation of the sport; not only with the racing aspect but also the inclusion of so many riders, teams and bikes.