NEWS - Thursday, May 13, 2010

Mass Effect 2 'Overlord' DLC coming!
Mass Effect 2 will be getting another batch of premium downloadable content soon. Today BioWare sent out details and screen shots for a new adventure module called "Overlord."
In "Overlord," Shepard investigates a Cerberus research base that's been overrun by Geth. He learns that Cerberus created a human/virtual intelligence hybrid - the titular "overlord" - who is now on a rampage across the planet. Shepard and his team must put a stop to this rogue VI and his small army of Geth.
The DLC features five new areas (bases filled with Geth, sounds like) and offers two new Achievements. The release date wasn't mentioned but when it arrives, it will cost 560 MS Points ($7).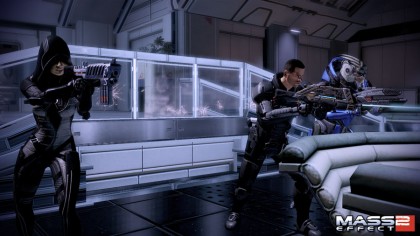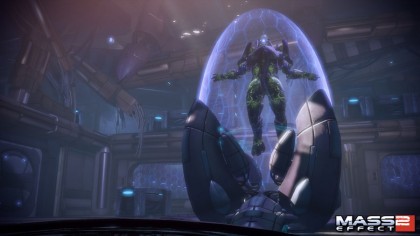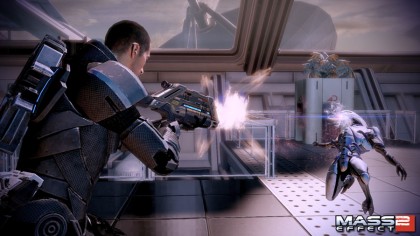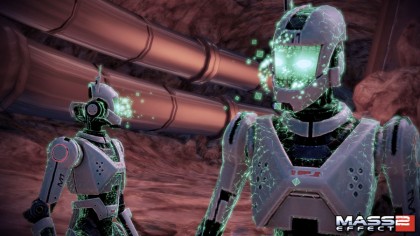 Source: http://www.ea.com/