NEWS - Wednesday, July 14, 2010

IllFonic has licensed CryENGINE 3 for Nexuiz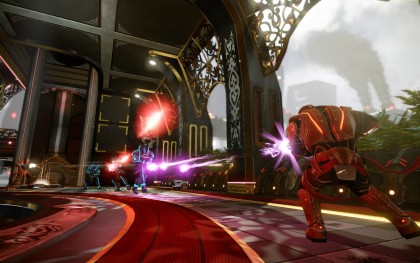 "IllFonic firmly believes in bringing the consumer the highest quality games at an affordable price through downloadable distribution channels", said Charles Brungardt, President of IllFonic. "Switching to CryENGINE 3 has helped us stay true to our vision and build the Nexuiz arenas the way we see it without any limitations. We are incredibly proud that Nexuiz will be the first downloadable title developed on CryENGINE 3."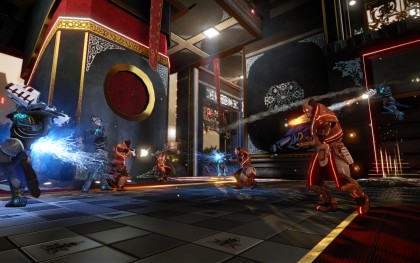 "We're delighted to have Illfonic join our community of licensees", said Carl Jones, Director of CryENGINE Global Business Development. "It's exciting to see a passionate group like Kedhrin and Charles' team working with CryENGINE 3 on such a cool title. Nexuiz is going to deliver a game style that will be a blast for the console audience, matched with the best graphics possible on the consoles. We're delighted to offer our engine to teams for XBLA and PSN titles so that gamers can enjoy the quality that CryENGINE 3 can provide, as soon as possible. Our real-time multiplatform pipeline, Live Create, is highly suited to prototyping and delivering quality for games with shorter development cycles; and you get all the benefits of the AAA features of the engine. Nexuiz is going to be a lot of fun and we're glad Illfonic have chosen CryENGINE 3 to deliver it in style."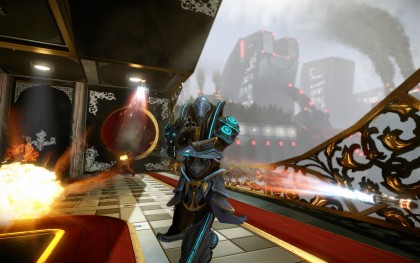 "When we were strolling around GDC 2010's floor we stopped by the Crytek booth. I watched someone show off a few features of CryENGINE 3. Right then and there, I knew I had to have it. It's powerful, fast and easy to use," said Kedhrin Gonzalez, Creative Director of IllFonic. "Crytek has been awesome to work with providing excellent support in a relationship that has really benefited us."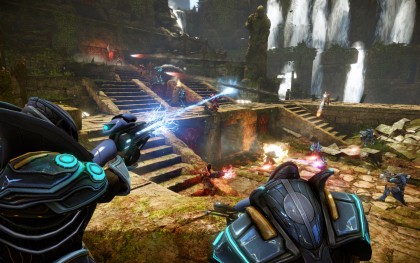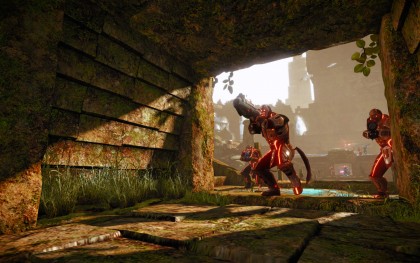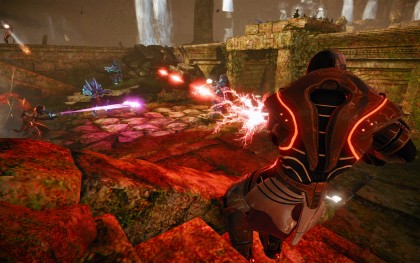 Source: http://www.illfonic.com/