NEWS - Monday, November 5, 2012

Classic Karateka Is Coming!
Best known as the creator of Prince of Persia, Jordan was one of the original garage game makers building the first Karateka in the Apple II at Yale more than 30 years ago. The original Karateka became a #1 bestseller when it was released in 1984, and influenced a generation of gamers with its groundbreaking rotoscoped animation and cinematic cutscenes, (It's not uncommon to hear old school gamers mention Karateka as a defining game in their game playing history-ask them what happened when they finally approached the princess) Karateka pioneered many of the elements Jordan brought to his next game, Prince of Persia. Jordan is Creative Director of the new Karateka and can be followed at jordanmechner.com and @jmechner.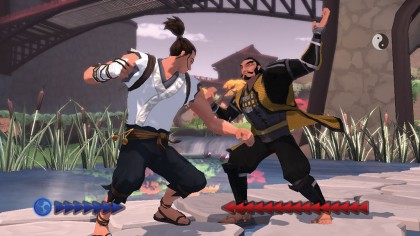 Source: http://www.karateka.com