NEWS - Tuesday, July 30, 2013

US gamers balk at X1 accessories cost, Canucks say welcome to the club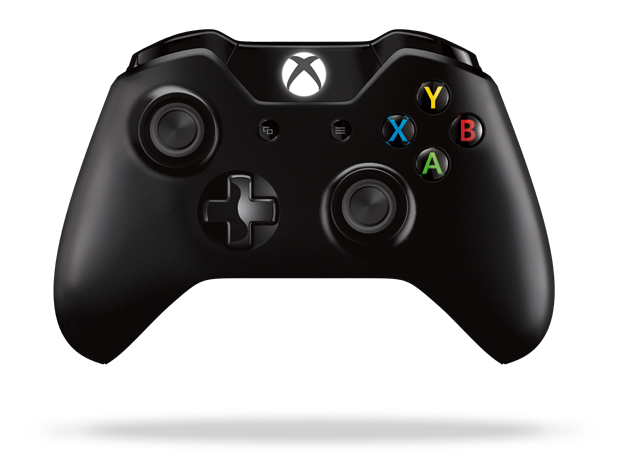 A swath of Xbox One accessories has appeared on the Microsoft Store and to the surprise of none, the add-ons are universally expensive.
The Xbox One debuts this November with a price tag of $500. As many angry gamers have pointed out, this is a full $100 more expensive than Sony's PlayStation 4. In keeping with this trend, Microsoft has revealed pricing information for a number of its Xbox One peripherals, and they too feature relatively large price points.
There are currently only five Xbox One items on the Microsoft Store: A smattering of controller options, a headset and a one-year Xbox Live Gold subscription card. The card is priced at $60, which is relatively reasonable price for that item. That $60 price point however, is also attached to the Xbox One's standard controller.
Of course, you'll also have to factor in the cost of replacement batteries for that $60 controller, as it's not one of those convenient rechargeable devices. If you'd like to add a rechargeable battery pack to the controller, you have two options: Either buy the kit by itself for $25 and add it to your extant $60 controller, or save a bit of money and buy all of these items bundled together in a single $75 pack.
What if you'd like to converse with friends while playing online games, or (more likely) spend hours dropping every homophobic, racist slur you can think of at whichever jerk just shot you from the opposite side of the map? You'd need a headset, right? Microsoft has you covered on that front, assuming you're willing to fork over $25 for the thing.
Now that solid, monetary details are emerging on the Xbox One, what do you think? You hypothetically represent the average consumer, so your opinion is crucial here: Are these prices too high? Too low? Just right?
Xbox Addict's Take: For a CANADIAN perspective, take a look at some of the current Xbox 360 accessory prices, taken directly from Best Buy Canada's website:

Note that the MSRP price is $59.95 when not factoring in the current sale. Rounded up, that's $60.

Play and Charge Kit, $29.99. Rounded up, that's $30, $5 more expensive than what the US will pay for Xbox One Charge and Play kits.

Finally, the headset costs $35 CAD, $10 more than what Americans will be paying for the Xbox One equivalent.

The point is, these prices have almost always been the case in Canada, since the Xbox 360 launched in 2005, with the only major differnce being that the Xbox 360 always came bundled with a free headset until very recently. The original Xbox 360 did not come with a Play and Charge Kit either, just AA batteries. So from a Canadian perspective, these accessory prices are par for the course. As of this writing, the Canadian prices for XBOX ONE accessories have yet to be posted on Canadian The Microsoft Store or Best Buy, but given recent exchange rates they are likely to be similar if not exactly the same. So American readers, welcome to the club of pricey Microsoft accessories...we've been expecting you since 2005.

Just a tip: Look out for sales and bundle deals, and of course, remember that many game stores will let you trade in used merchandise to save.

As for our friends in the UK, $140 for a controller? $675 for an Xbox One? Now you fellows have a right to complain.


Source: http://www.theescapist.com