NEWS - Tuesday, July 30, 2013

Xbox Live Matchmaking gets smarter with Smart Match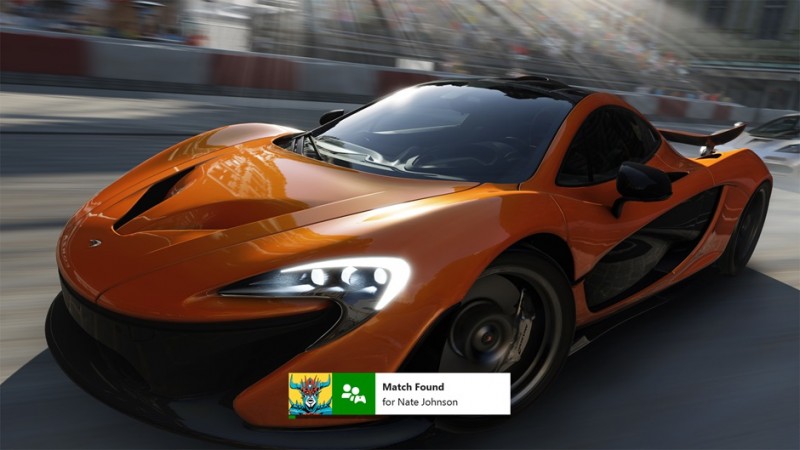 From Xbox Wire
When we revealed Xbox One to the world in May, we introduced Smart Match. We then unveiled more details on our next generation matchmaking system at E3, and since then we've heard you would like to hear more about it. Here are the top three things gamers should know about the Xbox One revolutionary matchmaking system called Smart Match.

Smart Match Finds the Perfect Players for the Perfect game

Smart Match on Xbox One is completely reengineered for a new generation of gaming – using advanced algorithms to pair players based on skill, language, and now reputation. It's smarter, faster and optimized to help you play with exactly the people you want, when you want. The advanced party system goes far beyond the beacons of Xbox 360, which was limited to people you already knew. Helping you discover and connect easily with players is now central to the experience. In addition, for the first time, games will be able to share player stats with Xbox Live and each other; to learn, evolve, and provide you with the best possible matchmaking available.

The results? Titles have the ability to match you with other players based on reputation (which we will be talking more about in a post tomorrow), skill, language, age, and even your specific gameplay style. You won't find yourself in way over your head but you'll always have a good challenge.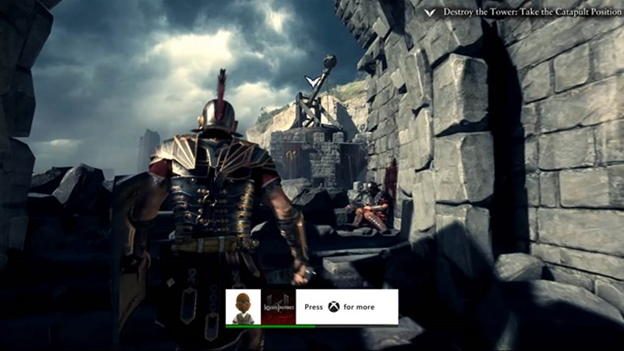 Smart Match Frees Up Your Time

With Smart Match, you can do whatever you want while Xbox One finds your perfect match. This means that less popular multiplayer modes and maps that have traditionally taken a long time to find players suddenly become playable. Because Snap mode is a core feature of Xbox One that lets you do two things at once, you no longer have to wait in lobbies while Xbox Live is matchmaking for you. One friend can even set up matches for your whole party.

While Xbox Live is matchmaking, you're untethered and free to do what you want, like watch TV or check out your favorite website or apps while waiting for your next game. If you're playing digital games, you can even play one game while Smart Match prepares a second. This freedom to break out of waiting in lobbies and do whatever you want is what separates Xbox One from systems that don't have a way to instantly switch between tasks.

Smart Match Lets You Know When Your Game is Ready

After you or a party member inputs the criteria for your perfect game, do something more fun than waiting; it's up to you. Play another game, find some new downloadable content, or jump on Reddit. Take yourself as many touch points away from the matchmaking process as you can and you still don't need to worry about finding your way back. Once Xbox One is done finding your perfect match, it will prompt you with a simple toast—no matter where you are or what you're doing—so you can jump straight into playing.

If you'd like to learn more about Smart Match, check out Major Nelson's interview with Micheal Dunn, Program Manager on Xbox Live Services, and this detailed piece about Smart Match.


Source: http://news.xbox.com