NEWS - Wednesday, July 31, 2013

Crackdown, Dead Rising 2 & Case Zero are August's Games with Gold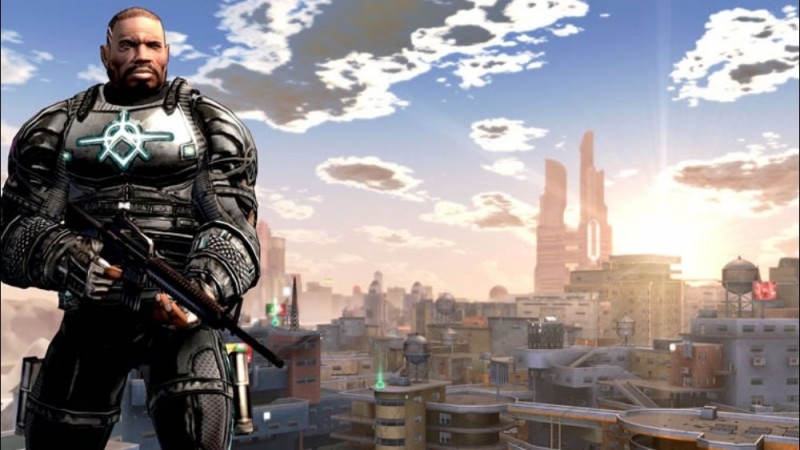 Crackdown. "Skills for kills, Agent...skills for kills".
From Xbox Live's Larry Hryb (Major Nelson):
The next set of free games for Xbox Live Members in August will be Crackdown, Dead Rising 2 and Dead Rising 2: Case Zero.
Starting tomorrow (August 1st) the award winning Xbox 360 exclusive Crackdown (Normally US $14.99) will be free for Xbox LIVE Gold members through August 15th .
Then on August 16th, Xbox Live Gold Members can grab BOTH Dead Rising 2 (Normally US $29.99) and Dead Rising 2: Case Zero (Normally 400 points) for free.
As a reminder, the "Games With Gold" program gives Xbox LIVE Gold Members 2 free games to keep each month. A new title will be available the 1st and 16th of each month.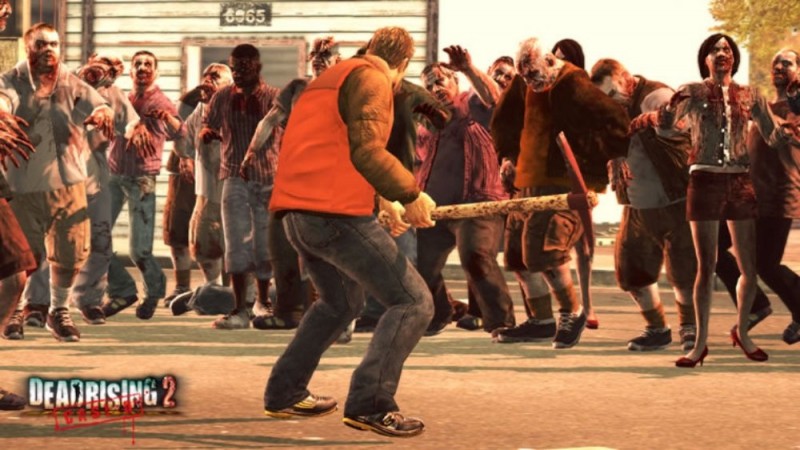 Come at me, bro!!!


Source: http://www.majornelson.com