NEWS - Tuesday, August 6, 2013

(RUMOR) - Left 4 Dead 3 listing spotted at Valve headquarters by Reddit members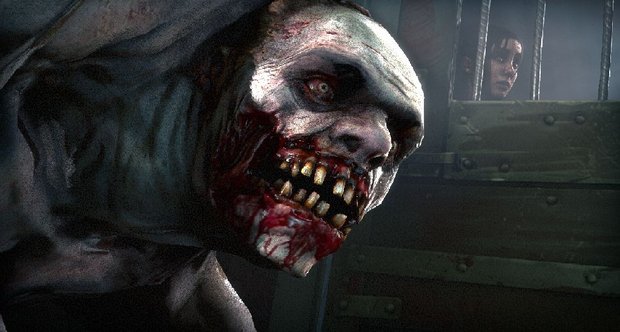 The internet jokes that Valve is allergic to the number 3. However, it appears one sequel may finally reach that ever-elusive number. A recent tour of Valve's office by Reddit members has unearthed a listing for "Left 4 Dead 3."
A snapshot of an idle monitor (via Gamespot) shows a thread by a Ted Carson. "Restored L4D3," it reads, preceded by mention of Source 2--Valve's next-gen engine.
Left 4 Dead 3 previously surfaced in a supposed Valve project tracker, which also mentioned Half-Life 3. Of course, with employees being able to freely work on whatever they want, these listings won't necessarily coalesce into a real product.


Source: http://www.shacknews.com