NEWS - Tuesday, August 20, 2013

Battlefield 4 Premium: Five map packs planned through summer 2014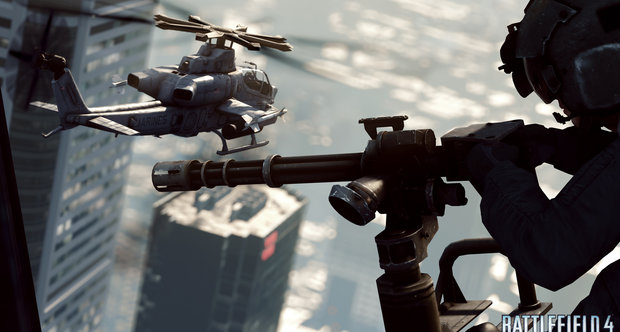 EA has detailed exactly what you'll get with the $50 Battlefield 4 Premium subscription. In addition to the requisite map packs included with membership come a number of other benefits, including unique personalization options (in the form of camos, paints, emblems, dogtags, etc), as well as priority position in server queues. Members also receive 12 bonus Battlepacks, which contain random drops of XP boosts, gun attachments, knives, and more.
Of course, while the perks are undoubtedly appreciated, the real reason to buy Premium is to access the game's map packs. As before, Premium members will get a head start over non-members, getting two weeks of early access.
Here's the schedule for the game's five planned map packs:
Second Assault — Includes four fan-favorite Battlefield 3 maps now re-imagined with the power of Frostbite 3. Available first on Xbox One.
China Rising — Players fight for dominance across the vast and majestic Chinese mainland. Available December 2013.
Naval Strike — Experience dynamic ocean combat as the Chinese armada takes the fight to the sea. Available Spring 2014.
Dragon's Teeth — The US strikes back engaging in all-out urban warfare. Available Summer 2014.
Final Stand — Bring the war to its epic conclusion. Available Summer 2014.
Finally, the Battlefield 4 multiplayer beta will start in early October, and will be exclusive to owners of Battlefield 3 Premium. An open beta will follow afterwards, closer to the game's October 29th launch.


Source: http://www.shacknews.com