NEWS - Friday, February 14, 2014

The Evil Within coming to Xbox Platforms on August 26th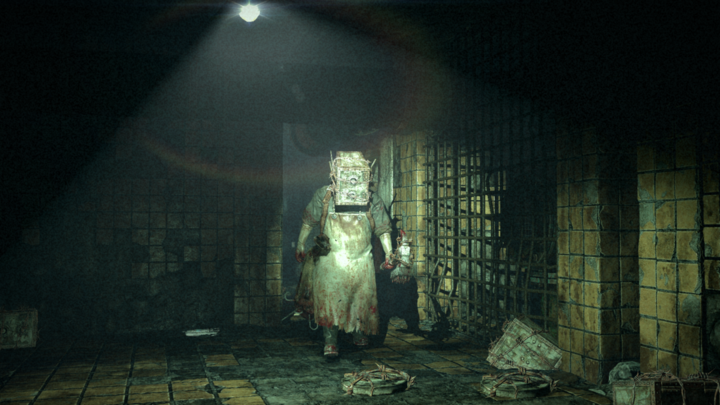 The Evil Within, the latest survival horror game from Resident Evil creator Shinji Mikami, will be available Aug. 26 in North America and Aug. 29 in Europe, publisher Bethesda Softworks announced today.
It will be released simultaneously on PlayStation 3, PlayStation 4, Windows PC, Xbox 360 and Xbox One. You can see the game's final box art for all five platforms below.
The Evil Within is being developed at Tango Gameworks, the Tokyo-based studio that Mikami founded in March 2010. Bethesda's parent company, ZeniMax Media, acquired the studio in October 2010.
"Fear is the most critical aspect of the game," said Mikami in a recent interview with Polygon. "We're ensuring that the heart of survival horror is intact."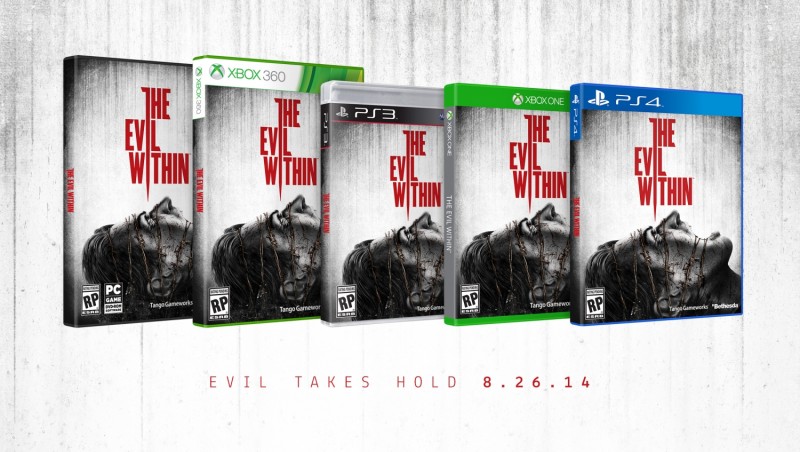 Source: http://www.polygon.com