NEWS - Wednesday, February 19, 2014

Forza Motorsport 5 Free Road America Track Add-On Now Available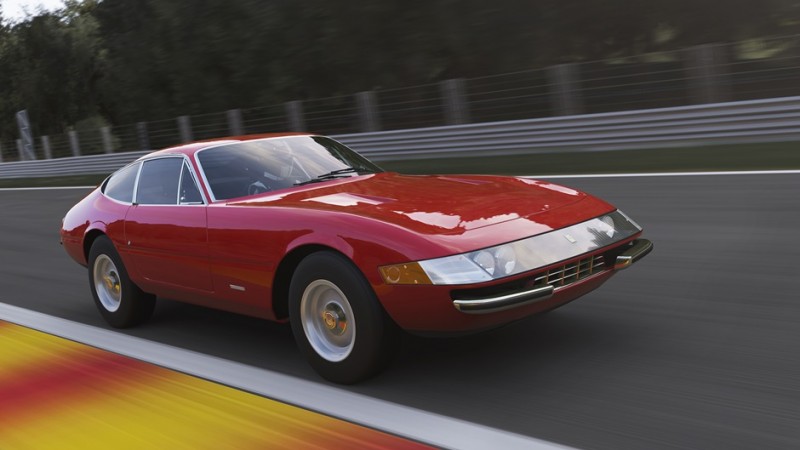 For nearly a decade, the "Forza Motorsport" franchise has been the premier racing series for Xbox fans all over the world. The first "Forza Motorsport" game launched in 2005 and was immediately one of the must-have games for the Xbox. The same was true of the "Forza" games that launched for the Xbox 360 in the following years, as the series quickly solidified its place in the racing game pantheon.
Naturally, "Forza Motorsport 5" for Xbox One was no exception, as the game was lauded by critics and consumers alike as the best-looking and most realistic racing game of this or any other generation. Perhaps not surprisingly given its lofty status as the Xbox One's first killer app, today Turn 10 Studios announced that "Forza Motorsport 5" has been embraced by Xbox One fans worldwide, with more than one-third of console owners purchasing the game since its November 22 launch. This makes it the best-selling racing game by console attach over the past decade1.

It's not just about the numbers off-the-track, either, as it's become clear that players can't get enough of "Forza Motorsport 5." In-game, players have been busy, driving over 653 million road miles. For a little context, that is the equivalent of circling the planet 49,223 times. Players have also participated in over 94 million races, putting in a combined 8 million hours of total gameplay. Even when players aren't racing, their lifelike Drivatars have populated friends' races and challenges, appearing in more than 1 billion races and solidifying the "Forza" universe as the racing hub for the Xbox world.

The robust livery editor tools have been embraced by the "Forza Motorsport" community, from both content creators to fans that simply want to customize the cars in their garage. Community members have created hundreds of thousands of liveried cars, comprised of more than 66 million individual design layers.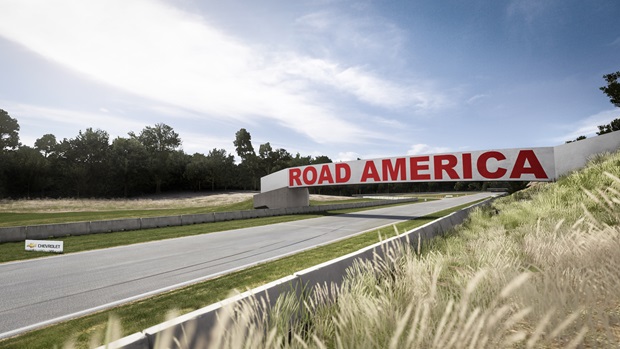 Road America Available Today For Free

To celebrate those jaw-dropping numbers and to reward fans for their years of loyalty, Turn 10 Studios is happy to announce that Road America, one of the world's premier tracks, will arrive today as the first track add-on update for "Forza Motorsport 5." Available for free, "Forza" fans can take a spin on the legendary high-speed straights and challenging turns on one of the oldest and most distinguished tracks in North America, brought to life with spectacular detail and functionality on Xbox One.

Road America is being offered as a fully-integrated addition to the "Forza Motorsport 5" experience and will be automatically added into the Career events for the racing career. Players will be able to take part in races on the circuit in both the main Career events as well as Career bonus events which are available after a Mini-Career series is complete.

In addition, for the first time in the "Forza Motorsport" series, Road America will feature four alternate ribbons that will test the limits of each and every player. Players will also now find new Road America-themed events in Rivals Mode and in the multiplayer lobbies.

Finally, the Road America Booster Pack is also releasing today. It will feature five cars to collect, drive and customize in "Forza Motorsport 5." This five-car pack will be available for free to "Forza Motorsport 5" Car Pass owners, in addition to the six monthly DLC packs that Car Pass owners will receive through May 2014. The five cars in the booster pack are the 2006 #2 Audi Sport North America R8, 1995 Chevrolet Corvette ZR-1, 1968 Ferrari 365 GTB/4, 1971 Ford Mustang Mach 1, and the 2009 Mercedes-Benz SL 65 AMG Black Series.


Source: http://news.xbox.com