NEWS - Thursday, March 6, 2014

Titanfall-branded Xbox One exists after all, but its not for sale
Depending on how much you like Titanfall, a visit to Major Nelson's blog (or his Twitter feed) might have you gritting your teeth, or at least scratching your head. Apparently, Microsoft left the team at Respawn entertainment a little gift today, something apparently so cool that they had to share it with the Twitterverse: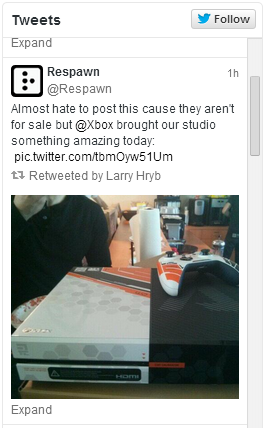 Way to rub it in our faces, @respawn and @majornelson.
It appears as though the Titanfall-themed Xbox One console that was rumored to be in production last month actually does exist, but sadly, much like the white Microsoft-employee-only unit that was seen in the wild at launch, this version of the Xbox appears to only be for the very special folks at Respawn. Certainly, by all accounts Respawn is delivering an amazing looking game in Titanfall, and thus deserve special treatment, but one has to wonder why Microsoft did not make this branded console and controller part of the Titanfall bundle, rather than going with the plain black Xbox One that Titanfall bundle owners will be getting. It likely would have made the bundle even more irresitible for fans and moved even more units. Oh well...to what could have been...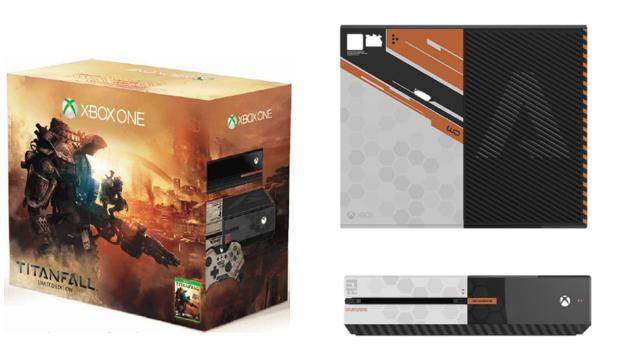 What we wanted...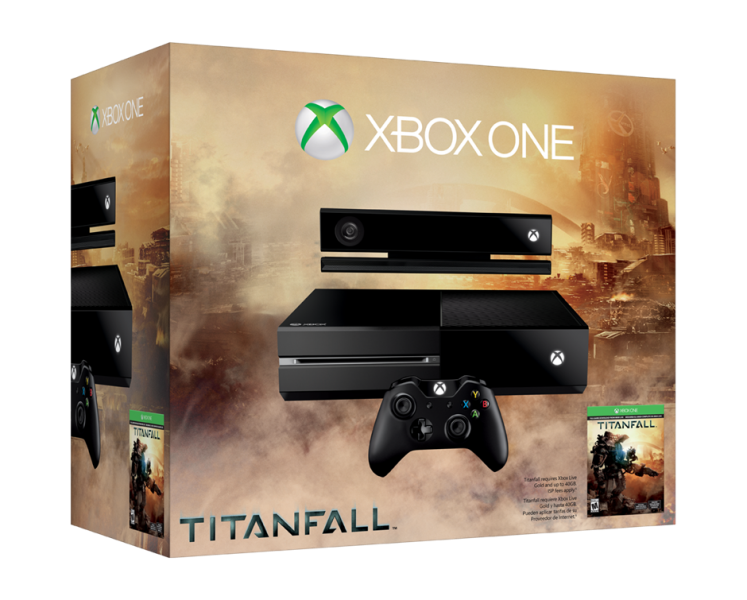 What we're getting.


Source: http://www.majornelson.com