NEWS - Wednesday, March 12, 2014

R.B.I. Baseball '14 screenshots unleashed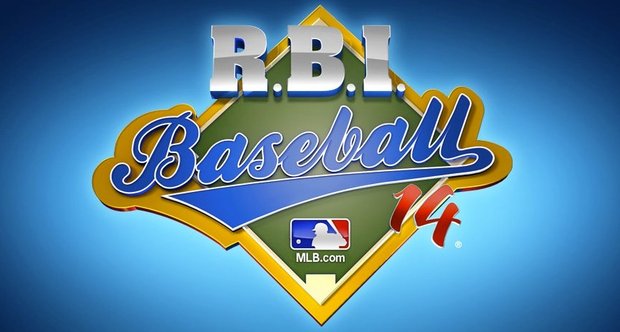 R.B.I. Baseball 14 is the only officially licensed multi-platform baseball alternative to (Sony's) MLB The Show. Launching April 10 for Xbox 360, PS3, and mobile platforms, the new game will attempt to stay close to its classic roots, while featuring a more modern art style and brisker pace.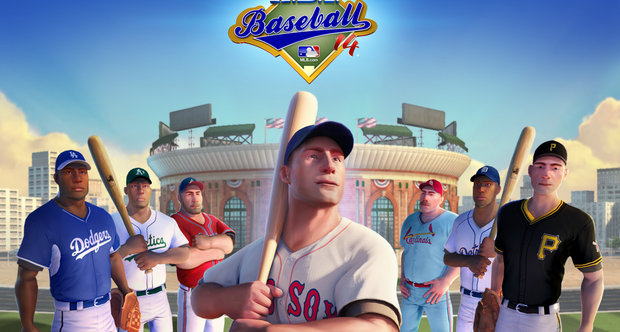 R.B.I. Baseball 14 will dig into its retro NES roots to provide simple two-button gameplay for Season, Postseason, and Exhibition game modes. Sessions are expected to run quickly, with the average game lasting under 20 minutes. Player stats will be built through MLB AM's statistical database.
R.B.I. Baseball 14 is also expected to release later down the line for Xbox One and PlayStation 4 at an unspecified date.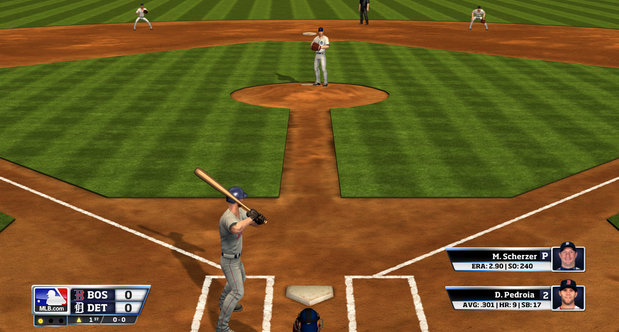 Source: http://www.shacknews.com