NEWS - Monday, March 31, 2014

(RUMOR) - Hitman Absolution and Deadlight are April's Games with Gold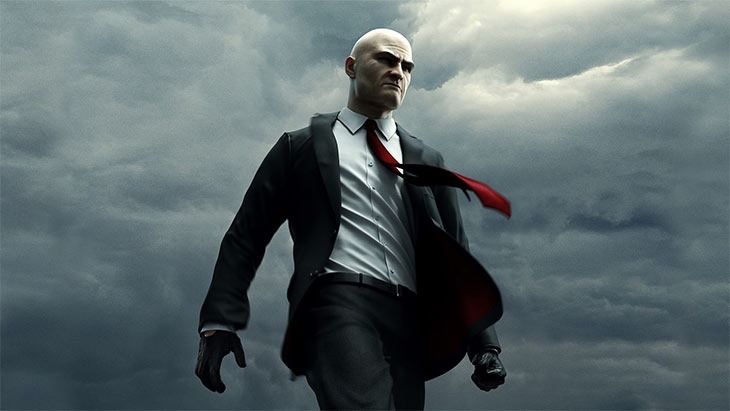 Microsoft's said that the games they'll be offering Xbox Live gold users will get better – and that certainly seems to be the case. According to the internet the next game that Xbox Live gold users will be getting on Microsoft's deal is Square and IO Interactive's Hitman: Absolution. Later in the month, they'll be getting Deadlight.
The news comes from Xbox community manager Raj Patel, who tweeted the information a little pre-emotively.
"April 1, Xbox LIVE Gold members get Hitman: Aboslution(Xbox 360) thanks to #GamesWithGold," he said in a since deleted tweet.
Take this is a mere rumour for now – but we're absolutely certain it's true. The astute amongst you will have noticed that the game was already part of PlayStation Plus' line-up last year. The key difference here is that once you download a game through Games for Gold, it's yours for life – so you could buy a 1 month subscription, grab the game, and cancel the thing at the end of the month, keeping the game.

Patel didn't reveal the second game, which usually comes towards the middle of the month, but we already know what it is: Deadlight – the survival horror action platformer by Tequila Works. It's a divisive game, with some loving its interesting aesthetic, while others less convinced.

What do you think? Is Microsoft stepping up, or is this line-up lacking?


Source: http://www.lazygamer.net