NEWS - Friday, June 6, 2014

NBA Live 15 and NBA 2K15 will go head-to-head on October 7th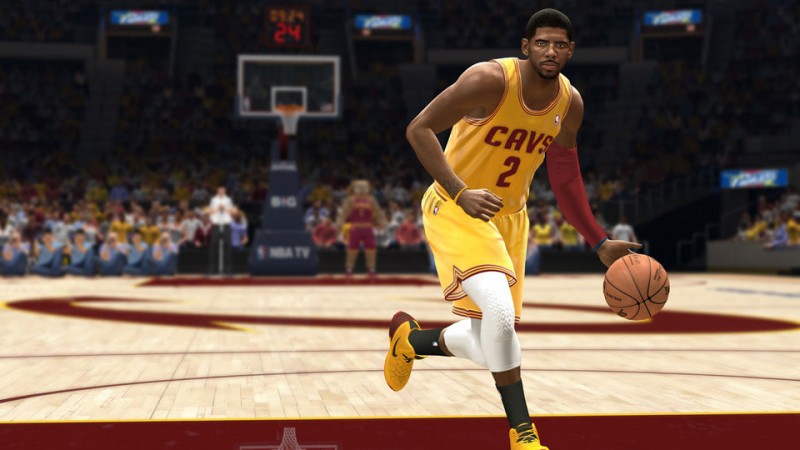 NBA Live 15, the latest entry in EA Sports' basketball simulation franchise, will arrive Oct. 7 on PlayStation 4 and Xbox One, executive producer Sean O'Brien announced today. When it does, O'Brien hopes the new NBA Live will address two major shortcomings from last year's game.
"As I've said previously, we know we fell short in two major areas with NBA Live 14," O'Brien wrote on the official EA Sports website. "5-on-5 gameplay didn't have the depth and polish of an EA Sports game and our visuals just weren't up to expectations for a next-gen title. We've been laser-focused on making sure that this isn't the case withNBA Live 15 and I'm really excited with our progress in those two areas."
Digital scans of NBA players' heads combined with refined player models and new lighting technology, O'Brien said, "makes our characters look really amazing."
O'Brien said the NBA Live development team has seen "great progress with gameplay that makes the experience more realistic and, most importantly, more fun with a much better overall flow." The developer has spent time speaking with NBA coaches to better reflect how real-world teams are represented in-game, he says, and "we feel that shooting, passing and dribbling all feel much better this year."
Last year's entry, NBA Live 14, pictured above, was the first basketball simulation game that EA Sports managed to ship since NBA Live 10. The series experienced a three-year hiatus after the last-minute cancellation of NBA Elite 11 and the cancellation of NBA Live 13.
NBA Live 15 will compete with 2K Games' rival basketball sim, NBA 2K15, which is also being released Oct. 7 on PlayStation 3, PS4, Windows PC, Xbox 360 and Xbox One.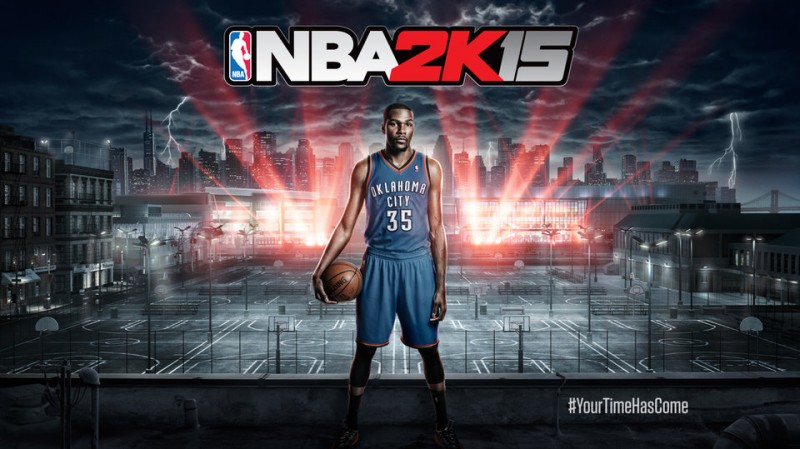 NBA 2K15 pre-order customers will receive a bunch of in-game content, including 5,000 Virtual Currency, publisher 2K Sports announced today.
Pre-orders come with the KD MVP Bonus Pack; it's named after 2013-14 NBA MVP Kevin Durant, who is the NBA 2K15 cover athlete. Here's what the pre-order DLC bundle contains:
5,000 Virtual Currency [this is a $2 microtransaction in the game]
Kevin Durant Throwback MyTeam Card
Two MyTeam Card Packs
MyPlayer Leg Sleeves, inspired by Kevin Durant
Durant is also the focus of the "Most Valuable Players" TV spot that 2K Sports released today; you can check it out below. The video features gameplay footage from the PlayStation 4 and Xbox One version of NBA 2K14. It also includes clips from Durant's emotional MVP award acceptance speech, along with appearances by die-hard fans from the NBA 2K community.


Source: http://www.polygon.com