NEWS - Friday, June 6, 2014

Fantasia: Music Evolved coming to Xbox One and Xbox 360 Oct. 21st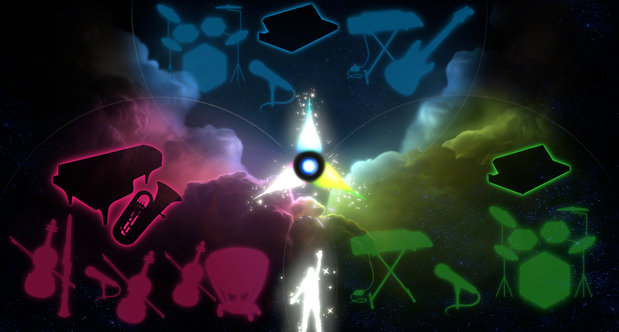 Disney and Harmonix's musical mash-up Fantasia: Music Evolved will come to Xbox One and Xbox 360 on October 21, the companies announced today. It will require the respective (and now optional) Kinect on both platforms, as you use your movements to influence the notes.
The sorcerer Yen Sid, otherwise known as the very angry old man from the original Fantasia movie, apparently had an apprentice before you and Mickey started messing up his nice place with sentient mops. Scout, as he's called, will join you to guide you through the story as you move to songs ranging from modern music to classic rock to classical music. To accompany the announcement, Disney and Harmonix revealed six more tracks.
Depeche Mode - "Enjoy the Silence"

Drake - "Take Care" (ft. Rihanna)

Tchaikovsky - "The Nutcracker Medley"

Police - "Message in a Bottle"

MIA - "Galang"

The Who - "The Real Me"

Source: http://www.shacknews.com