NEWS - Friday, April 8, 2016

YouTube Announces it's Top Games for March 2016
YouTube has given gamers the lowdown on what the Top 10 games were played and broadcast on its YouTube Gaming service last month.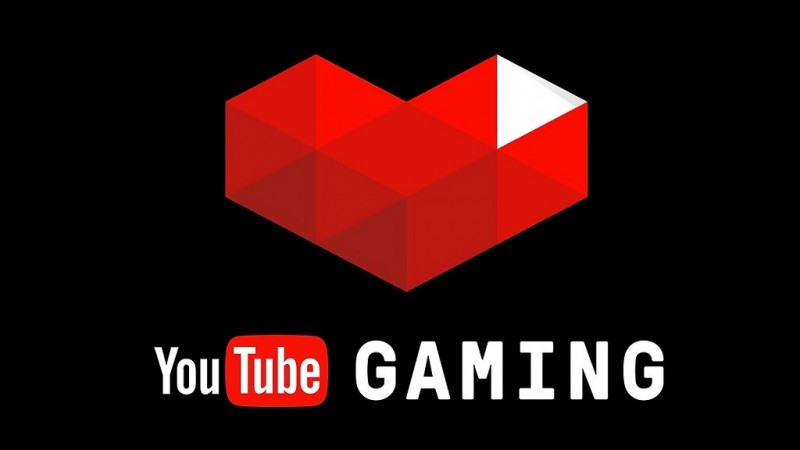 The following list are the top games for March 2016:
Tom Clancy's The Division: The Division had the biggest first week of any new video game franchise, and it's our #1 trending game of March.
Mortal Kombat X: This 2015 title returns to the trending charts thanks to the March release of Kombat Pack 2, featuring new characters like Leatherface.
Clash Royale: The latest real-time mobile strategy game from the developers of Clash of Clans.
EA Sports UFC 2: The first sequel in EA Sports' newest franchise.
Dark Souls III: The punishingly difficult series returns to the U.S. next week, but, because it's already out in Japan, gamers are getting a jump on the Let's Plays.
Pokkén Tournament: The Pokémon game where they finally just hit each other made its worldwide console debut in March.
Stardew Valley: This indie game about inheriting and maintaining your grandfather's farm made a huge debut in March, led by Let's Plays from Markiplier and Jacksepticeye.
Minecraft: Story Mode: Minecraft remains YouTube's biggest game by a large margin, and episode 5 of this Minecraft spin-off was released in March.
Subnautica: Was also trending in January, and comes to Xbox One in April. Could this be YouTube Gaming's next open-world survival phenomenon?
Disney Infinity 3.0: Released the Marvel Battlegrounds Play Set in March, as well as new Zootopia figures, of course.
So there you have it. Did any of you out there play and/or broadcast any of these games?


Source: Press Release