NEWS - Monday, April 18, 2016

Call of Duty World League Kicks Off Pro Division Stage 2
All eyes are now turning to the kick-off of the CWL Pro Division Stage 2 beginning April 19 which of course is all about Call of Duty.
New to Stage 2 is the "Match of the Week," a premier weekly matchup airing each Thursday. These matches will be the keystone in a weekly recap show that summarizes the action in all three CWL Pro Division regions, Australia/New Zealand, Europe, and North America.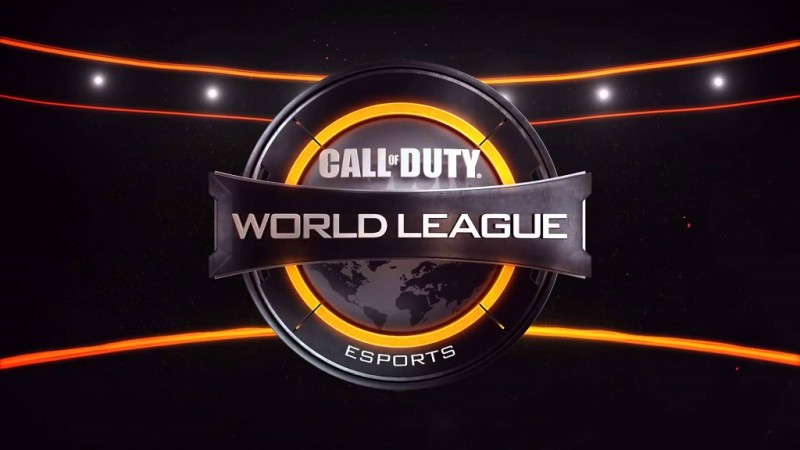 In addition to the return of high-intensity matches, Stage 2 of the CWL also will feature collaboration with Major League Gaming to host live events, as well as daily and weekly online tournaments via GameBattles.com. These live events and the additional tournaments will offer up-and-coming players the opportunity to earn a chance to qualify for the Call of Duty Championship later this year.
Are you interesting in viewing the matches, if so here are your live stream options:
www.twitch.tv/callofduty and/or
http://tv.majorleaguegaming.com/
Current North American standings going into Stage 2:
Optic Gaming
Rise Nation
Faze Clan
Team Elevate
Team Envyus
Complexity Gaming
Luminosity Gaming
Team Solomid
Newcomers to Stage 2, Cloud9 and King Papey will join H2K Gaming and Dream Team, as they look to compete for one of the coveted top eight spots and a chance to participate in the CWL Stage 2 Finals in mid-July.

If you want to see the highlights of the sensational Stage 1 Finals for North America, Europe and Australia/New Zealand they are now available to view via this CWL recap video: https://www.youtube.com/watch?v=dnhcbUCsWJ8


Source: Press Release