NEWS - Tuesday, April 26, 2016

Elder Scrolls Next DLC Heading to the Xbox One on June 14
Dark Brotherhood will launch on June 14th for Xbox One. Dark Brotherhood is included with an active ESO Plus membership or will be available for 2,000 crowns via the ESO Crown Store.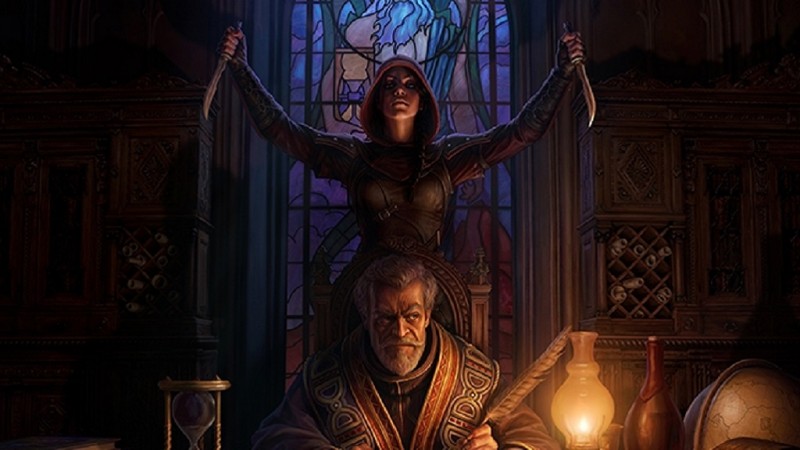 In the Dark Brotherhood DLC you'll join the infamous guild of assassins and return to the Gold Coast, a zone not seen since TES:IV Oblivion. Become the deadliest assassin with a new and exclusive passive skill-line, defend the Brotherhood against a mysterious foe in hours of new story content, prove your skill for homicide in new repeatable assassination quests, and more.
Here are the excact details of the DLC:
Explore the Gold Coast
The westernmost region of Cyrodiil, the Gold Coast, was last seen by Elder Scrolls players in

The Elder Scrolls IV: Oblivion

. Come explore the cities of Anvil and Kvatch during the Interregnum, when the region is awash in intrigue and deadly conspiracies!
Murder for Profit
Sometimes the best way to deal with a troublesome person is permanent removal. As a Dark Brotherhood assassin, you'll be tasked to fill that need. From simple assassination contracts to killing sprees on the blood-soaked streets of Tamriel's sprawling cities, carve your path into the good graces of the Dark Brotherhood. The truly skilled may engage in special missions at the behest of their dark masters and fulfill a Black Sacrament, slaying a victim named by the Night Mother herself.
New Assassins' Passive Skills
This all-new skill line relates to murdering citizens and allowing the Shadows of Sithis to protect you from suffering consequences. Because those deaths were sanctioned by Sithis, you are the hand of the Void; you are the embodiment of death itself. The rules of Justice are for those bound by Nirn, not those who are directed by the ideals of Sithis.
Dark Brotherhood-Exclusive Rewards and Items
Earn new items through in-game quests and browse Dark Brotherhood-themed items coming to the Crown Store soon.
So there you have it. Mark down June 14th on your calandars and great ready to head back to your adventure in Elder Scrolls Online, as there is more murder and mayhem awaiting you.


Source: Press Release