NEWS - Saturday, May 21, 2016

First screenshots for the Tour de France 2016
The Tour de France 2016 official games will be available on Xbox One in June. Cycling lovers and Grande Boucle enthusiasts will be able to wear their favorite team's jersey and ride in the Tour as a cyclist on the console edition.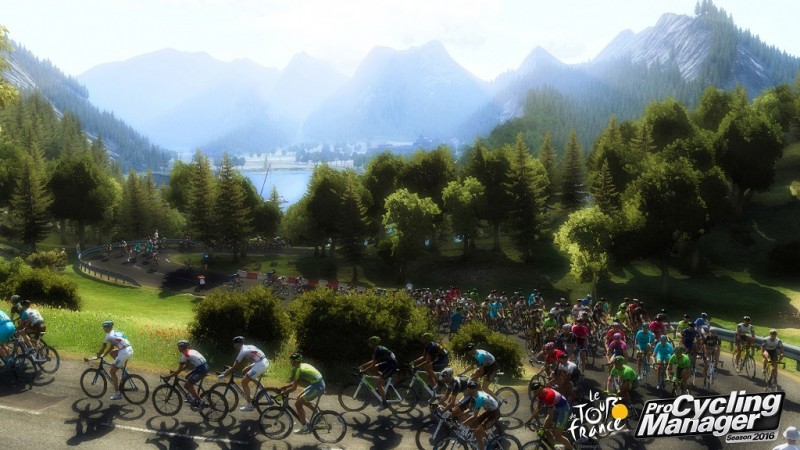 In the Tour de France 2016 for console, play as the greatest champions seeking to wear the yellow jersey in the 21 stages of the 2016 Tour, and in other big competitions such as the Criterium International or the Dauphiné. You will guide your rider in the heart of the race and you will have to attack, sprint, counter-attack, choose the best trajectory and make the best tactical decisions. Decide to hit the road alone, challenge your friends or play cooperative on the same screen.

This year, experience even more realistic stages thanks to enhanced graphics that bring the new route to life as you run by the Mont Saint-Michel, the Mont Ventoux and a big final on the Champs Elysées. The Challenge mode, that puts your descent skills to the test, is now multiplayer, while the Pro Team, in which you build your team over several seasons, benefits from many improvements and from a brand new sponsor and objective system! Finally, sprint lovers can now "throw their bikes" and win precious inches in order to be the first to cross the line.
You can check out the rest of the new screens below: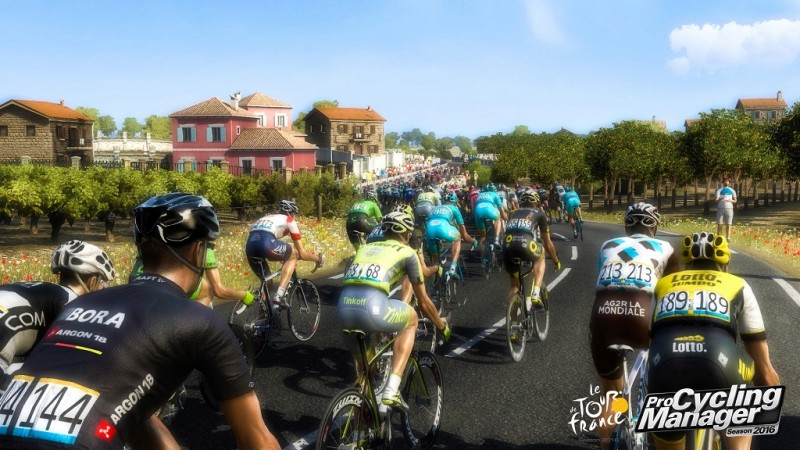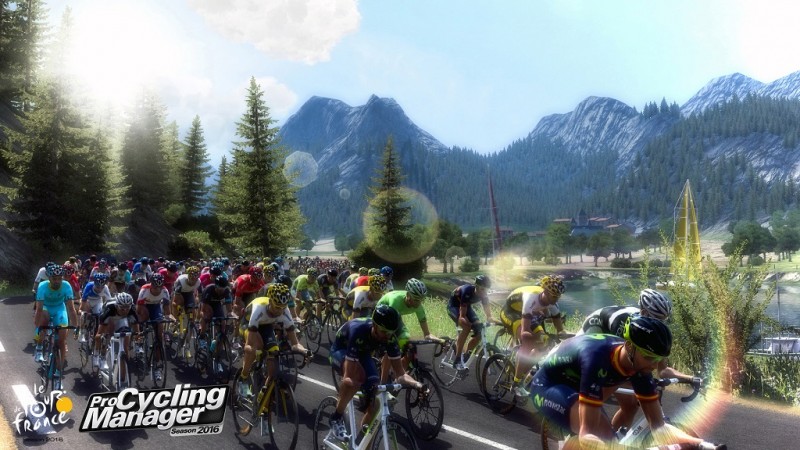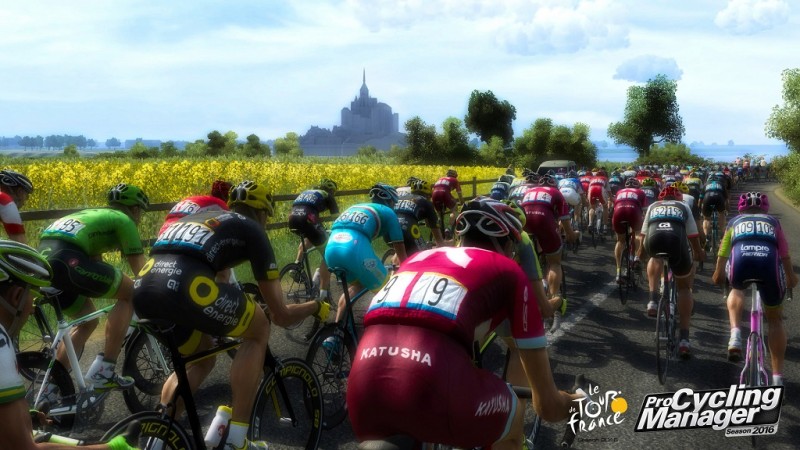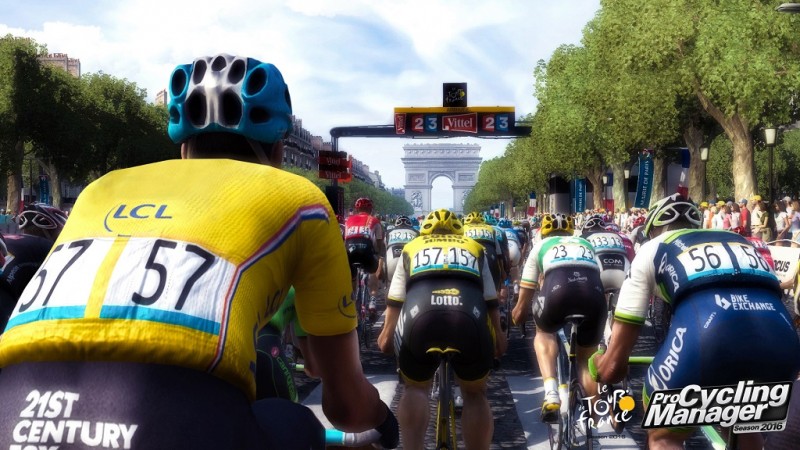 Source: Press Release