NEWS - Wednesday, June 8, 2016

GAEMS Rail System to Debut July 25
We here at Xbox Addict have various gaming set-ups. I for one play a lot of games in my home office. I use a GAEMS M240, a gaming monitor for consoles and PC. Now I am always looking for a way ot clean up things in my office, and finally GAEMS is about to unleash a pretty slick way to do so, and it's worth noting here on XBA.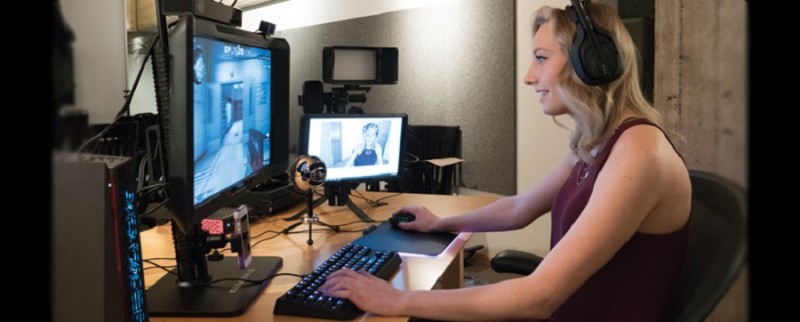 A quick rundown on who GAEMS is first. GAEMS is an acronym for Gaming And Entertainment Mobile Systems, a U.S. company created by gamers, for gamers. GAEMS is known for consistently producing quality products including the Vanguard, Sentry, M-155 and the M-240 performance gaming monitors and personal gaming environments. I for one use the Vanguard 'Black' for Xbox One gaming on the road, and when at home in my office, and as mentioned above, I use the M240.
With this in mind, GAEMS is known for making gaming portable, allowing gamers to take their consoles on the road and game just about anywhere. Now, GAEMS wants to evolve home gaming.
The GAEMS Rail System will launch July 25 to take control of any gaming or office environment, replacing clutter with function all wrapped in a modern, matte black finish.
"We are always looking to improve the premium gaming experience, and this is a game changer in more ways than one," said John Moore, VP of Marketing for GAEMS. "The Rail System allows PC and console gamers, vloggers and streamers, and really anyone to customize, organize and enhance their desktop."
The GAEMS Rail System includes two new products, the Rail System Weighted Stand and the Rail System Satellite Stand.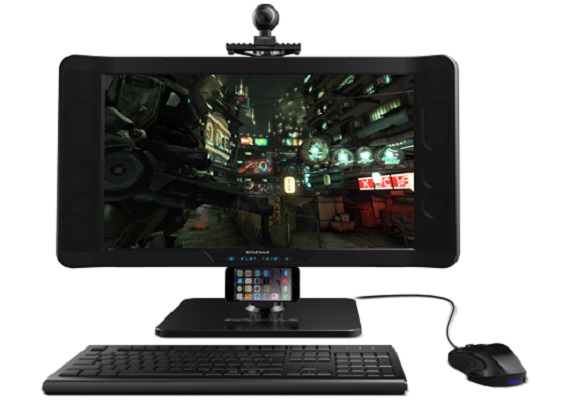 The GAEMS Weighted Stand is 19.5" tall and crafted from aluminum with an anodized black finish. The Weighted Stand can hold the GAEMS M-240 or other monitors up to 24 inches, along with a smartphone, camera and other accessories. The suggested retail price is $249.99.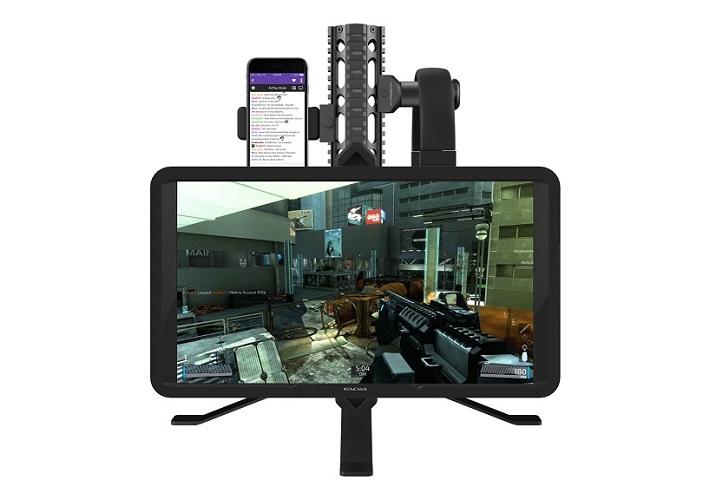 The GAEMS Satellite Stand is 15" tall and supports smaller monitors such as the GAEMS M-155, along with accessories such as headphones, game controllers and eye protection. The Satellite Stand has a suggested retail price of $229.99.

We hope to get our hands on the Rail System, as it looks to be pretty useful and somewhat innovative. And hey, who doesn't like a clean home office gaming area right?


Source: Press Release