NEWS - Tuesday, June 14, 2016

Gears of War 4 Xbox Elite Wireless Controller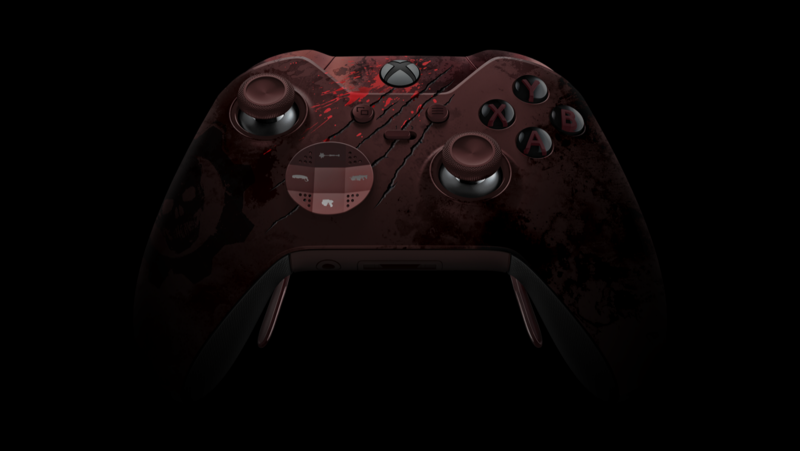 Uber fan of Gears of War? Looking to show your fandom in an awesome way? Microsot announced the new Gears of War 4 Limited Edition Xbox Elite Wireless controller coming just in time for the launch of the new Gears this October 11th.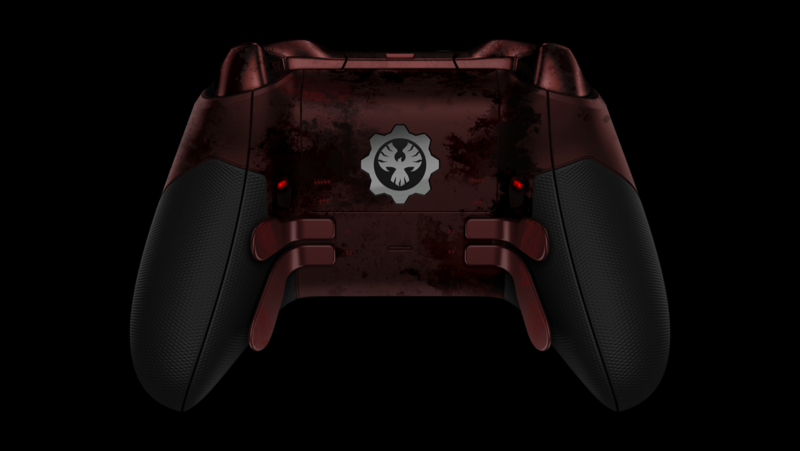 The front of the controller features a large black Crimson Omen symbol and a D-Pad marked with the Gears default weapon loadout icons: the grenades, the Snub Pistol, the Lancer, and the Gnasher. The back has the Phoenix Omen insignia on the battery door, and custom-marked metallic red paddles. Fans will also get a matching carrying case with a printed silhouette of the new Lancer from Gears of War 4, and matching red USB cable. Also included is a unique multiplayer lobby emblem exclusive to this controller, and three Gear Packs for special in-game items which are redeemable in Gears of War 4.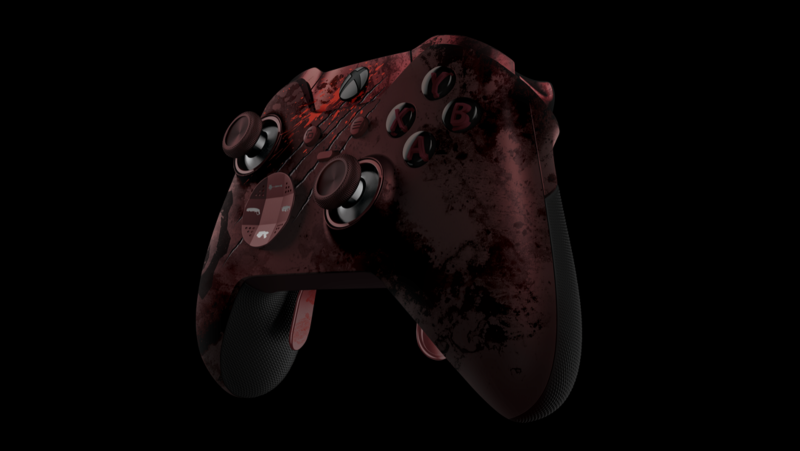 Quantities are said to be extremely limited and will retail for $199.99 USD.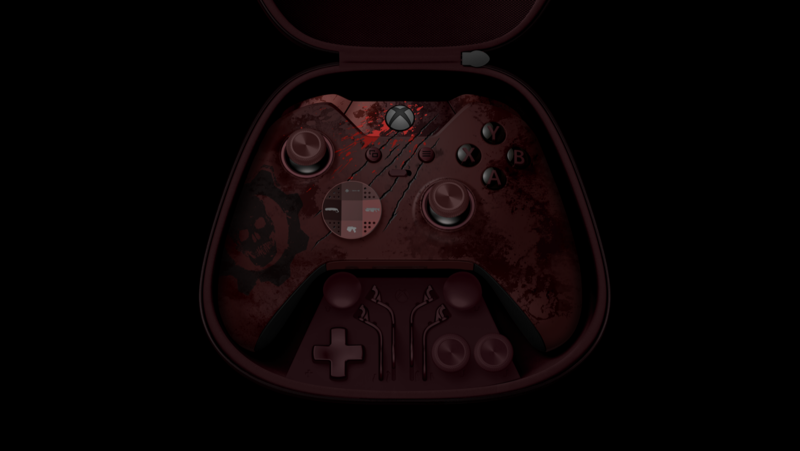 Source: E3