NEWS - Monday, June 20, 2016

New Global Licensed Partners Coming to Halo
Fans of the Halo franchise most likey have purchased a 'licensed' item here or there. We know a few staffers here at Xbox Addict who have a few trinkets or collectibles in their gaming areas that are based on the brand. Microsoft knows the value of something good too, as the Halo franchise is with $5 billion in sales, including the game and all the related licensed merchandise.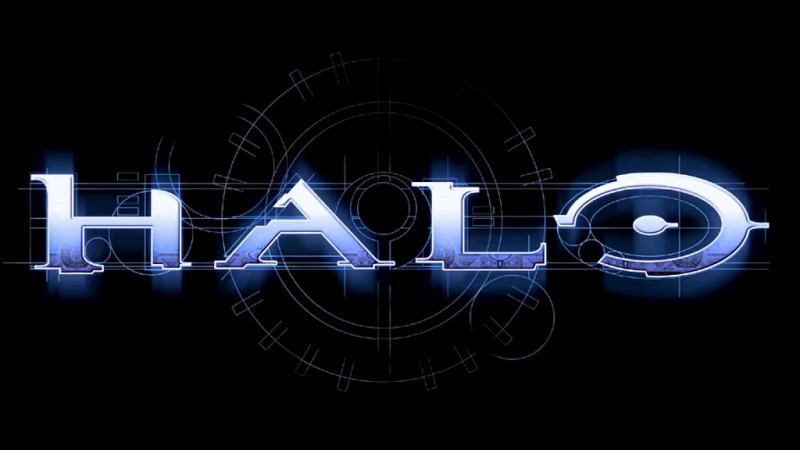 New licensed partners are coming on board and here is a list of what they will be offering fans. Note, that if products are limited to certain geographical regions it is stated where in the brackets at the end of each new licensed vendor:
AC Worldwide: 30cm tall Bluetooth speakers in the shape of Halo characters (U.S., Canada, Europe).
Bensons Trading Company: show bag novelty items including key rings, sippers, balls, inflatables, backpacks, stickers, temporary tattoos, mugs and cups, drink bottles and more (Australia, New Zealand).
Danilo Promotions: calendars, greeting cards, gift wraps and more (Europe).
H2W Sunstaches: Halo-themed novelty and traditional sunglasses (U.S., Canada).
Industrias Darks: T-shirts, hoodies, varsity jackets, leggings (Mexico).
Jada Toys: Two, four and six-inch "METALS" Halo die-cast statues (Worldwide).
Licensing Essentials: Apparel for men, ladies, underwear, sleepwear, headwear, homewares and giftware (Australia, New Zealand).
PDP: customized Halo-themed controllers and faceplates (U.S., Canada, Europe, Middle East, Africa, Australia, New Zealand).
Rubber Road: Holiday-themed sweaters, knitted hats, coat hooks, water bottles and coffee travel-mugs (U.S., Canada, Europe).
ThinkGeek: Desktop weapon replicas, drinkware, USB chargers for car, desktop and portable needs, giant slippers, foam melee weapons and role-play ballistic weapons (U.S., Canada and Worldwide Online).
Wicked Replicas: Lighting (Headlamp Heroes, Logo Lamps, Neon Lamps) plus tin signs, flexible wearable masks and numerous replicas (Australia, New Zealand).
Of course existing companies who may have an existing license with Microsoft for Halo products may still want to stay "in the game" so to speak. 343 Industries has renewed its partnership with The Coop, and Skullcandy & ASTRO Gaming. Current partner J!NX will also add plush to its line-up of Halo products, and Dark Horse Comics adds Halo comics to Comixology Unlimited. The new additions join previously announced offers from master toy partner Mattel.

So there you have it. Fans will continue to get some great options in regards for products that they can purchase that are officially licensed for the Halo franchise.


Source: Xbox News Wire