NEWS - Tuesday, June 21, 2016

Ghostbusters Ultimate Bundle Announced
It has been announced that a a new compilation for the upcoming Ghostbusters video game and film will be released in July. The Ghostbusters Ultimate Bundle will launch on July 12 for SRP $64.99 in select regions on Xbox One through the Xbox Games Store.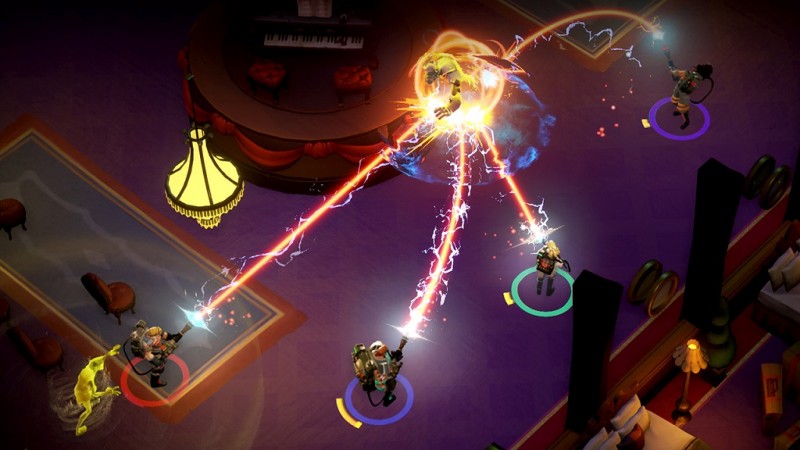 It will include:
The new standalone Ghostbusters video game.
DLC featuring four classic character suits and a bonus trap based on art from the original film.
A code for a digital copy of the new Ghostbusters movie to be delivered at a future date.
Two special dashboard themes, one based on the movie and another inspired by the game.
The in-game DLC featured in the Ghostbusters Ultimate Bundle will also be available to those who pre-order the standalone Ghostbusters game from the Xbox Games Store.

Ghostbusters is a third-person action role-playing game featuring single-player and local couch co-op multiplayer for up to four players. Taking place after the events of the film, it stars a new cast of rookie recruits who must explore Manhattan's most haunted locations to rid them of the paranormal pests infesting the city. There are four uniquely powered heroes to choose from, and each character can be upgraded with new gear and abilities throughout the adventure.


Source: Press Release