NEWS - Tuesday, August 30, 2016

GAEMS Announces its' PAX West 2016 Plan
Given that I am posting this news article, I won't lie, I have a soft spot for GAEMS as they make great products for gaming. From the Vanguard to the M240 to the recently released Rail System, they put their heart and soul into making great stuff. Personally I have the Vanguard and the M240 and enjoy them both.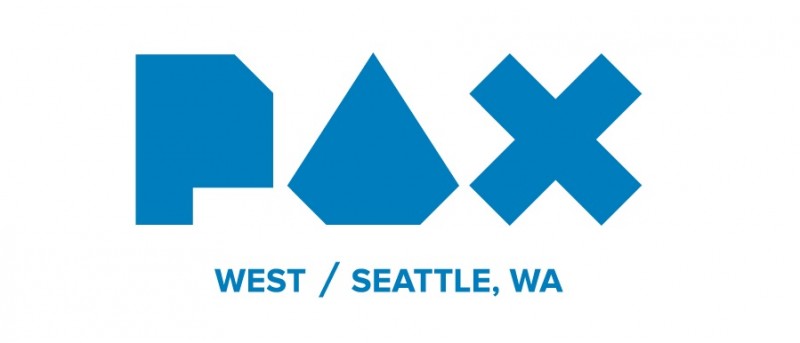 On that note, GAEMS is going to be at PAX West to let gamers see what they got going on. During the big show they plan on doing the following:
Live streaming with special guests and the new GAEMS Rail System, which holds monitors, tablets, smartphones, headphones, and accessories in countless ways to customize gaming setups and any desk or office environment.
A booth display showing different real world environments ideal for gaming on the go.
A first look for gamers at some new PC-oriented monitors.
Other top products including the M-155 and the hard to keep in stock Vanguard, the flagship product known for safely and securely transporting gaming consoles on the go.
The specially equipped GAEMS Ford pickup truck.
GAEMS merchandise, contests with prizes, and special PAX-only pricing on products.
Of course there will also be a special online offer available from Sept. 2-5 for those who cannot attend the show. Fans can use promo code "PAX2016" on GAEMSpge.com to get free shipping on any product.

So there you have it fans. It's nice to see that PAX West attendees can check out things in person, and that those unable to attend get a bit of incentive to order their products.


Source: Press Release