NEWS - Tuesday, October 25, 2016

NBA 2K17 Simulates a full 2016-2017 NBA Season
Tip-off for the 2016-17 NBA season is just just about here and 2K is so excited for this season that they've run a simulation of the entire season through NBA 2K17's engine to see how we think things will shake out.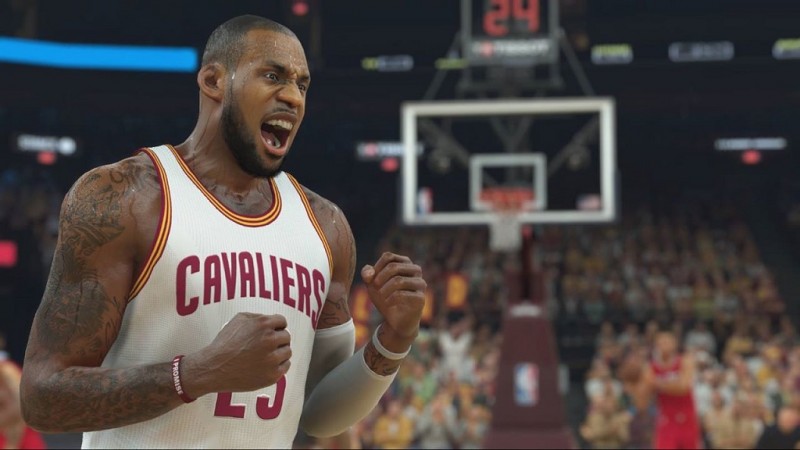 So, you want to know what they predict? Highlights are below:
Lakers' Young Talent
The Lakers youth began to shock many skeptics with the improved play of Russell, Clarkson and rookie sensation Brandon Ingram, who took home the rookie of the year award this season. While they missed the post-season, their future has been solidified with their young talent.
Awards All Around
Brandon Knight had a great season, earning himself Sixth Man Of The Year Award while Deandre Jordan stepped it up defensively for the Clippers and took home the KIA Defensive Player of the Year award. Dennis Schroder earned himself the Kia Most Improved Player award with a great season in Atlanta.
A True NBA Rivalry
It was a rematch of the last two years, a true NBA rivalry once again shining on the NBA's biggest stage: Cleveland vs. Golden State, each team having won a ring against the other in the last two seasons.
Reigning Champions Prove Themselves
The Cavs reminded everyone why they won the ring with chemistry looking better than ever. LeBron James led by example and helped elevate his entire team to new heights. NBA 2K17 predicts the Cavs coming out on top in 7 games, once again, claiming their 2nd straight title.
Regular Season MVP
LeBron James was awarded MVP, proving his game like aged fine wine.
So there you have have it b-ball fans. What do you think of the game's simulation predictions?


Source: Press Release