NEWS - Monday, March 20, 2017

Details on Next DLC for Dead Rising 4
Dead Rising 4 is getting more DLC on April 4th. This latest batch will be called "Frank Rising" and will be available for Xbox One and Win 10 PCs. SO what is the new single player story got in store?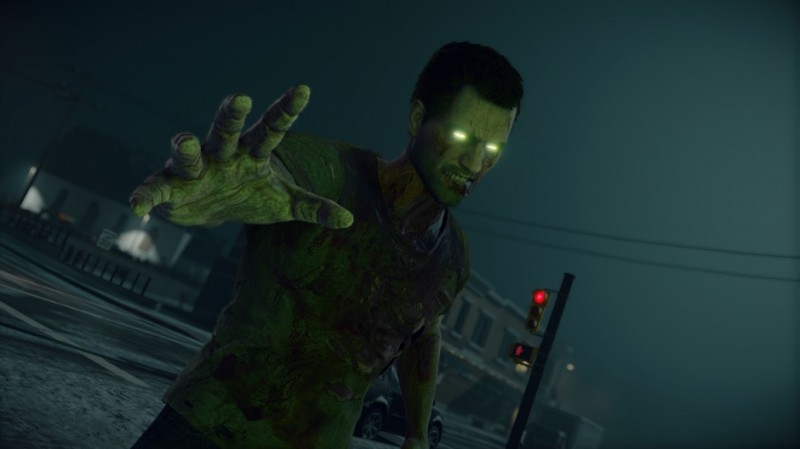 As noted on the Xbox News Wire:
Frank Rising explores what happens to Frank after an all-new outbreak in Willamette. Frank is infected and wanders the city beaten, bloody and driven only by a need to feast. When a former ally discovers him, he is written off as incurable. Luckily, he'll find help from an unlikely resource. As Frank begins to recover he'll need to race to find a permanent cure while developing all-new abilities and strength. Unfortunately, he can no longer eat food to stay alive and must feast on others to survive. As he is trying to save himself, Frank learns that several survivors he cares about are trapped in the city with him and he must rescue them – and himself – before the government closes his case file for good and wipes the city off the map.
It's nice to see that the gang at Capcom Vancouver is not giving up on Frank West yet, but how much hope there is, we don't know given the ending of Dead Rising 4. You can pick up the DLC as a stand alone DLC for $999 (USD) or pick up the season pass.


Source: Xbox News Wire