NEWS - Tuesday, April 11, 2017

Free Week Trial for Elder Scrolls Online
Bethesda will host a Free Play Week for The Elder Scrolls Online starting April 11 and running all the way through April 18 across all platforms including the Xbox One. That is a full seven days for players to adventure through Tamriel, build and grow characters, conquer Delves and Dolmens, and unravel another incredibly epic Elder Scrolls saga.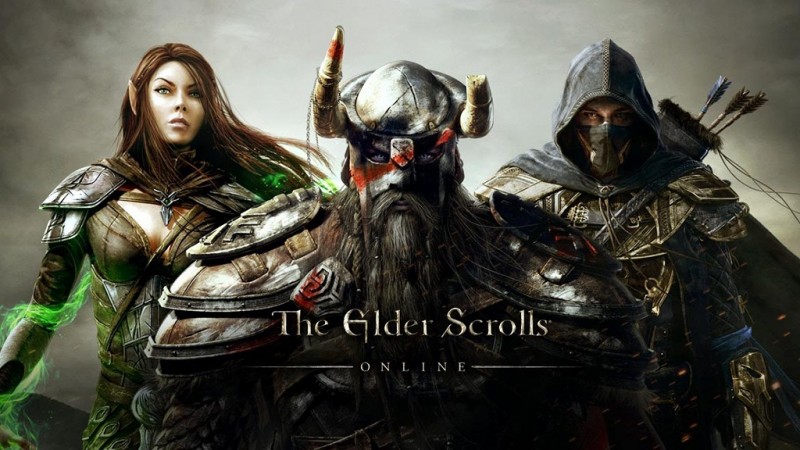 The Free Play Weekend will include:
No Restrictions: Access to the full The Elder Scrolls Online: Tamriel Unlimited base game. Go where you want, when you want, and with who you want in the massive open world and build your hero however you see fit.
500 Free Crowns: Everyone receives 500 Crowns to spend in the Crown Store on fun costumes, unique pets, helpful scrolls, and more.
Progress Retention: Any characters created, Crown Packs purchased, or Crown Store items bought, as well as any progress made during the Free Play Week will carry over when you purchase the game.
Try and Buy … At a Discount: During the Free Play Week, you'll enjoy a discounted price on either The Elder Scrolls Online: Tamriel Unlimited (the base game)or The Elder Scrolls Online: Gold Edition, which includes the base game as well as the four major DLC packs: Imperial City, Orsinium, Thieves Guild, and The Dark Brotherhood.
Whether you're looking to quest online with your friends, or just want to head back to Tamriel by yourself for another epic Elder Scrolls adventure, ESO provides you the freedom and flexibility to play how you want to play.

So if this trial interests you, you can begin downloading April 11th at 10am eastern.


Source: Press Release