NEWS - Tuesday, May 30, 2017

Summer Events for Neverwinter Announced
Throughout the month of June and July, players across Neverwinte can participate in special summer-themed events to earn exciting rewards for their favorite games. Check out the schedule below to find out what's in store.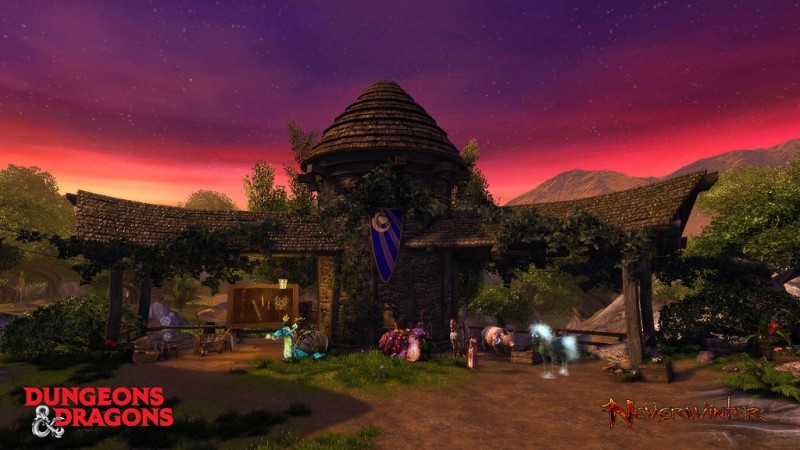 Protector's Jubilee (June 20 - 27)
The city of Neverwinter will be decked out with confetti and festive decorations to celebrate the game's fourth anniversary! During Protector's Jubilee, adventurers can celebrate Neverwinter's latest milestone by completing special quests for rewards throughout the Sword Coast. This year's festivities will yield brand new incentives for players, including the chance to earn a Jubilee Unicorn, Shadow Dragon Throne, Firebreathing emote or furniture for the Great Hall. Plus, Lord Neverember will reward all of the city's brave adventurers with free giveaways throughout the week.
Summer Festival (July 6 – 27)


It's time to celebrate Sune, the goddess of beauty, during Neverwinter's annual Summer Festival. Adventurers can participate in this hallowed tradition by competing in classic contests, including the Summer Feast, Troll Fight, Water Battle and Sahha. New rewards have been added to the store, including the Fungal Flail Snail and Summer Flail Snail mounts, plus the "Sit and Relax" emote. Guilds can celebrate summer solstice by participating in a feast held in their Great Hall.
For additional details on Neverwinter's Protector's Jubilee or Summer Festival, you can click HERE for more details.


Source: Press Release