NEWS - Wednesday, December 20, 2017

The Witcher 3: Wildhunt Gets Enhanced for the Xbox One X
CD PROJEKT RED have released the Xbox One X upgrade patch for The Witcher 3: Wild Hunt.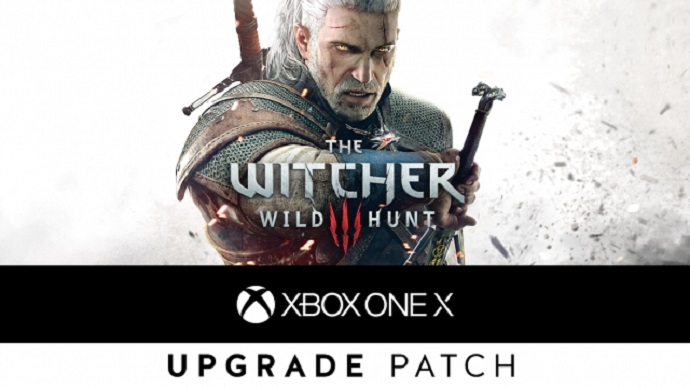 The upgrade patch for The Witcher 3: Wild Hunt introduces a number of graphical features and tweaks to the game across two visual fidelity options — 4K Mode and Performance Mode. Here is their detailed description of what owners of Microsoft's mid-gen upgraded console can expect:
In 4K Mode, the game and all its additional content will run in 4K resolution (or supersampled on a non-4K display), featuring enhanced shadows, ambient occlusion and texture filtering, as well as higher resolution textures and gameplay at 30 fps.
Switching to Performance Mode will enable dynamic resolution scaling, rendering the game at a resolution of minimum 1080p and up to 4K, while targeting 60 fps during gameplay.
Both modes will additionally feature support for HDR, making the game look more vivid when played on an HDR-capable display
This is yet another high profile game to get the Xbox One X treatment via enhancements, and we here at XBA are thrilled that the love for the new console from developers keeps coming.


Source: Press Release