NEWS - Wednesday, December 27, 2017

New Winter Update for The Very Long Walk
-: CLEANED :- (DELETE ME)
To celebrate the holidays and the cold season a new winter content update is available shortly.
Contents of this update (v1.5):
4 new music tracks + new menu music
New top hat available for all characters
New winter themend main menu
New winter level background
Some bug fixes and an option to toggle events (Halloween and Winter) at will
What is this game you ask? Well, we think the picture below might just fill you in a bit.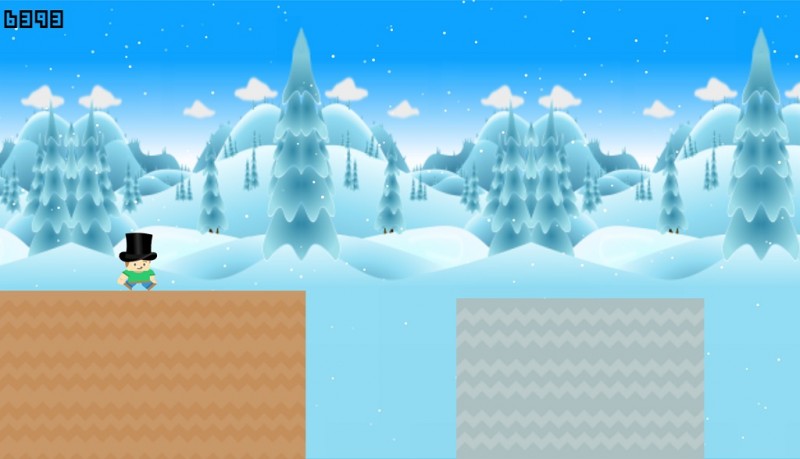 Source: Press Release