NEWS - Wednesday, January 10, 2018

Big Public Launch Event for Dragon Ball FighterZ to be Held in London
Thos few readers here at Xbox Addict and who live in and/or around London (YOU KNOW WHO YOU ARE) have a great chance to attend a public launch event at Stamford Bridge Stadium on Jan. 26, 2018.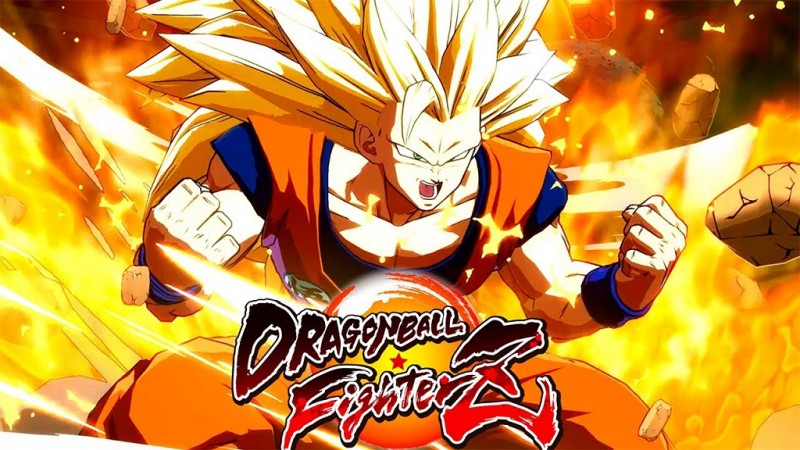 Fans can take a trip down memory lane, as they are welcome to play some of the most popular Dragon Ball Z video games on retro consoles such as; Dragon Ball Z: Budokai 3 to Dragon Ball Z Super Butoden plus loads more! Visitors can also get a taste for the latest installment in the Dragon Ball Z series with DRAGON BALL FighterZ available to play.

Fighting fans can also compete during the event as tournaments will be taking place for DRAGON BALL FighterZ. Players also have the chance to practice their skills during the Open Beta next week on Jan 14 and Jan 15.
So, for those wondering where the event is, here are the details:
Date: Janruary 26,2018
Address: Under the Bridge, Stamford Bridge, Fulham Road, London, SW6 1HS
Opening Times: 12PM – 10PM (Tournament – Check in at 4PM)
Ticket Price: FREE
To Register for a ticket you can click right HERE.
It should be noted that early registrants will receive an exclusive DBFZ T-Shirt too.

So there you have it folks, looks like the London area is getting a great launch event for Dragon Ball FighterZ.


Source: Press Release