NEWS - Monday, January 15, 2018

Team Kaliber Wins COD World League Open in New Orleans
It was a busy weekend in the state of Louisiana for COD: WWII fans. The CWL New Orleans Open concluded with Team Kaliber claiming top prize after a fiercely competitive tournament. Teams Luminosity Gaming, Rise Nation and Red Reserve rounded out the top four spots at the end of the three-day competition taking place at the Ernest N. Morial Convention Center in New Orleans. And well we are very much aware of the PlayStation 4 being attached to COD games nowadays, given that COD: WWII sees lots of play on the Xbox platform, the news is VERY worthy to post here.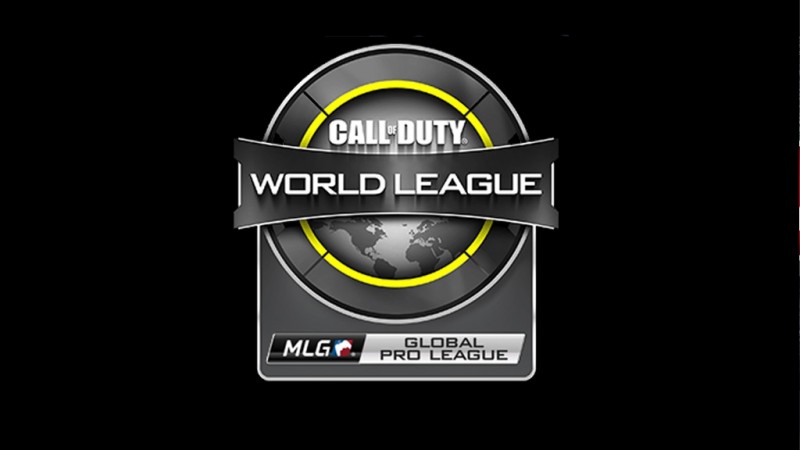 CWL New Orleans Open Champions Team Kaliber claimed the largest piece of the event's $200,000 prize pool, as part of the new season's $4.2 million prize pool, the largest in Call of Duty esports history. This was Team Kaliber's second CWL Global Open championship of the season, previously winning the CWL Dallas Open in December 2017.
Teams from North America, Europe, and the Asia-Pacific region competed in the enormous open bracket during the event for a chance at being crowned champion on Sunday. Fans watched the event over the weekend in front of live fans, online at MLG.com/CallofDuty and via the in-game Call of Duty: WWII Headquarters Theater.
For those wondering, here are the final rankings for the CWL New Orleans Open:
1st - Team Kaliber
2nd – Luminosity Gaming
3rd – Rise Nation
4th – Red Reserve
5th/6th – Echo Fox / eUnited
7th/8th – Evil Geniuses / FaZe Clan
Based on CWL Pro Points accrued throughout the season and ending with the CWL New Orleans Open, the top 16 teams to enter Stage 1 of the CWL Pro League – a multi-stage tournament series featuring teams from No­rth America, Europe and the Asia-Pacific region – will begin competing at the MLG Arena in Columbus, Ohio, on January 23.

The season continues with the next open event of the season, at the Georgia World Congress Center in Atlanta on March 9 – 11, 2018.

Given how competitve this COD league is, we here at XBA will be following along to see how the games fare and who will reign champion.


Source: Press Release