NEWS - Wednesday, January 17, 2018

New Games Added to the Xbox Game Pass Program
Renting games has become a thing of the past, given that there are rarely any, if none at all, brick and mortar stores to rent from. Microsoft Announced the Game Pass Program awhile ago, and since it's launch they have added new games to the roster, and today is one such day that they have addeed more.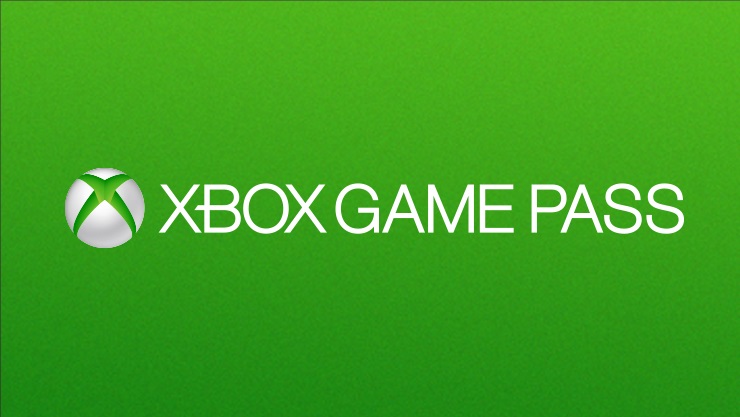 The newly added games are as follows:
NBA 2K17
This game is said to bring everything fans loved about NBA 2K16, plus so much more. NBA 2K17 once again delivers all 30 NBA-licensed franchises and arenas, as well as an even deeper roster of international and classic teams and players. And as fans of the franchise have come to expect, NBA 2K17 delivers perhaps the best single-player career experience in MyCAREER. If you're into developing dynasties and managing front offices, NBA 2K17's stellar MyGM mode might be right up your alley.
WWE 2K17
2K17's MyCareer mode will help you launch your own path to digital stardom. You can also create your own WWE rivalries, promos, and pay-per-view events in Universe mode. And, of course, there is online multiplayer available if you want to test your attacks, counters, and specials against other wrestling fanatics over Xbox Live. WWE 2K17 even lets you take the action outside the ring, bringing back brawling in the crowd and backrooms.
Halo Wars 2
Build out your bases, gather and manage critical resources, and defeat enemy factions with your superior military strategy and combat. Solo or co-op, Halo Wars 2 is among the very best strategy games on Xbox, and we are excited to have it join the fray on Xbox Game Pass. And for those of you who have an Xbox One X, you'll be pleased to know that Halo Wars 2 is Xbox One X Enhanced, with 4K HDR support, as well as super-sampled anti-aliasing for 1080P tv sets.
Darksiders II: Deathinitive Edition
THQ Nordic's action RPG Darksiders II: Deathinitive Edition is a great opportunity to continue exploring the tale of The Four Horsemen — this time as Death. Discover his story through epic quests and challenging side missions while battling enemies, toppling bosses, and solving puzzles along the way. Defeat Corruption and prepare yourself for the next chapter in the story.
Fable Anniversary
With the addition of this the original Fable game, but remastered, fans can now play through the entire Fable trilogy. Each game in the series offers a tremendous story and RPG experience. And with Xbox Game Pass, getting Fable is easy.
Riptide Renegade GP
Riptide Renegade GP is a futuristic racing game with realistic physics and tight controls, as well multiple modes for you to enjoy. Complete events, enter tournaments, and start collecting victories against friends through local co-op, or online with Xbox Live!
Letter Quest: Grimm's Journey
In Letter Quest, your objective is to spell words to unlock attacks on monsters, new items, boosters, and new chapters in the storyline. With a unique style of play, replayable levels with multiple new challenges, and some RPG flair.
So there you have it, a few more reasons to consider subscribing to the Xbox Game Pass to get a huge dose of gaming goodness.


Source: Xbox News Wire