NEWS - Monday, April 23, 2018

Call of Duty World League Seattle Open Declares a winner.
The year's biggest competitive Call of Duty event of the season, the 2018 Call of Duty World League Championship is headed to Columbus, Ohio, on August 15 – 19. The definitive competition for the best Call of Duty esports players from around the world will take place at the Nationwide Arena August 17 – 19 and will close a record-setting season, featuring $4.2 million in total prizing. The first two days of competition (August 15 – 16) will be streamed live from the MLG Arena in Columbus, Ohio.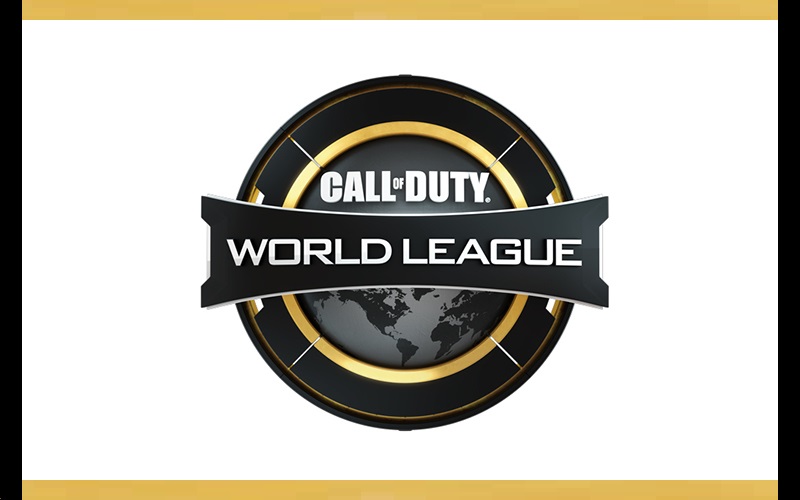 However, that is not really all we are saying, as the CWL Seattle Open was concluded over the weekend. It is here that Rise Nation captured the title of CWL Seattle Open champions, after three-days of intense competition. Teams Evil Geniuses, eUnited, and Echo Fox rounded out the top four spots at the CWL Seattle Open at the CenturyLink Field Event Center in Seattle, Washington.
Rise Nation will also be immortalized at a future CWL event in the G FUEL Hall of Champions, where championship teams throughout CWL history are celebrated for their achievements within the entrance of Call of Duty World League Global Open events. Rise Nation's Pierce "Gunless" Hillman was dominant while helping his team achieve victory in Seattle, earning him the title of ASTRO Gaming CWL MVP of the tournament.
Following a historic Loser's Bracket run at CWL Seattle Open, the Rise Nation roster makes a strong argument to be named the SCUF Gaming Team of the Week, which honors top competitors in the CWL each week.
Here are the final placements for the CWL Seattle Open:
1st – Rise Nation
2nd – Evil Geniuses
3rd – eUnited
4th – Echo Fox
5th/6th – Team Kaliber / Ghost Gaming
7th/8th – Red Reserve / Luminosity
The next Global Open event in the Call of Duty World League calendar brings competitive action back to the Anaheim Convention Center. The CWL Anaheim Open takes place June 15 – 17. We hope to have all the details on this event once it's completed too.


Source: Press Release