NEWS - Wednesday, April 25, 2018

Microsoft & Discord Team Up to Connect Gamers
Xbox gamers, and fans of Discord, Microsoft has heard your pleas. You will now have the option to link your Discord account to your Xbox account, making it easier than ever to see what your friends are playing. If you are playing Sea of Thieves on your Xbox, you can now choose to give your Discord friends the ability to see that and decide whether they want to hop on their Xbox and join you.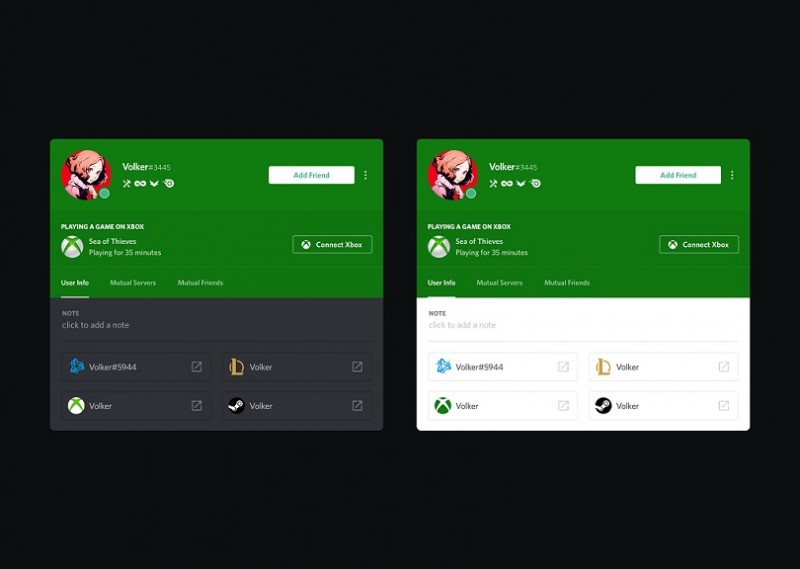 So, how is this going to work? Good Question.
As an Xbox Insider, starting soon in preview, gamers will also have the added option to link your Xbox Live account to their Discord account directly from their Xbox One, which will become available to the broader Xbox community soon.
Open the Account Settings menu on Xbox One
select "Linked social accounts."
Here, you will see a new option for linking your Discord account.
Once you receive your unique code from Xbox, open the Discord app and insert the code within the Connections tab.
If you are on PC (or mobile device) it's just as simple as you'd expect as in the coming weeks you will see some new options to link your Xbox account with your Discord account through the connections tab under User Settings. Click on the Xbox Live option and sight in to your account. After enable permission your accounts will be linked.

So, there you have it, it's a simple process to link your Xbox account with your Discord account, and it's should be available to all soon.


Source: Xbox News Wire