NEWS - Tuesday, July 10, 2018

Turtle Beach Stealth 300 Now Available at Retail
We have reviewed a few Turtle Beach headsets here at XBA, and now it seems that the gang from San Diego, California has yet another headset to release to the masses, and that headset is the Stealth 300, a wired and amplified headset that sells for $79.95 (USD).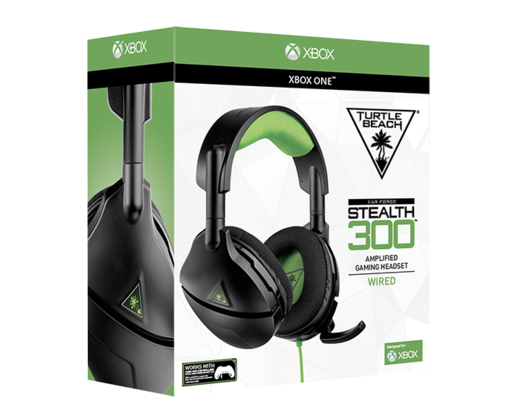 The Stealth 300 incorporates many key features from Turtle Beach's Stealth 600, offering a superior new option for gamers looking to level-up their gameplay experience with a wired headset. Here are some key features, that you should be aware of, that make this headset worth considering:
the Stealth 300 features battery-powered amplification with a 40-hour rechargeable battery
large 50mm over-ear speakers
high-sensitivity flip-to-mute mic for amazing game sound and crystal-clear chat.
metal-reinforced headband and includes Turtle Beach's unique ProSpecs glasses friendly memory foam ear cushions
four EQ Audio Presets including Bass Boost, and Variable Mic Monitoring
the Stealth 300 for Xbox One is optimized to deliver Microsoft's Windows Sonic for Headphones surround sound to further immerse players in their games, movies, and music.
We have received a Stealth 300 for review, and will be putting it through it's paces over the next week or so.


Source: Press Release