NEWS - Monday, August 20, 2018

Evil Genuises Win the 2018 COD World League Championship
The record-setting season of the Call of Duty World League concluded with Evil Geniuses capturing the 2018 Call of Duty World League Championship at the Nationwide Arena in Columbus, Ohio, last night.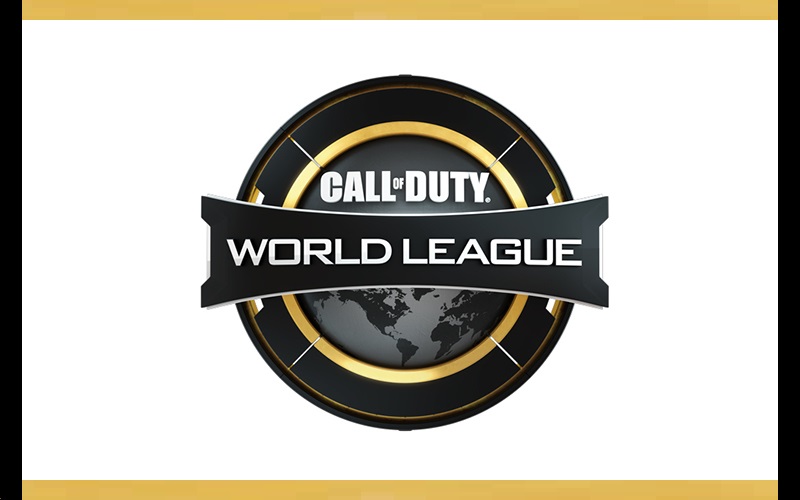 Showcasing mastery in Call of Duty: WWII, Evil Geniuses was able to fend off opponents Team Kaliber to take majority stake in the event's $1.5 million prize pool – as part of the overall $4.2 million season prize, the largest in Call of Duty Esports history.
Despite a collective effort to win the ultimate Call of Duty esports prize, Adam "Assault" Garcia stood out during the 2018 CWL Championship to be awarded the ASTRO Gaming MVP of the tournament. MVP Adam Garcia also becomes a favorite for the upcoming SCUF Gaming Team of the Week, which honors top competitors in the CWL weekly.
Evil Geniuses will also be memorialized at future CWL events within the G FUEL Hall of Champions, which celebrates event victories from past events in CWL history.
Here are the final placements for the 2018 Call of Duty World League Championship:
1st – Evil Geniuses
2nd – Team Kaliber
3rd – FaZe Clan
4th – eUnited
5th/6th – Team Envy / Luminosity
7th/8th – Elevate / Red Reserve
So there you have it, another season of COD World League has come to an end.


Source: Press Release