NEWS - Tuesday, September 25, 2018

Warframe Releases a New Playable Character - Chroma Prime
Canadian developer and publisher Digital Extremes has added to its' Warframe Prime program today with the arrival of ancient legend Chroma Prime, along with Rubico Prime and Gram Prime weapons. Tenno can earn these items through Warframe's in-game Relic hunting system or instantly access them along with new, exclusive cosmetics by purchasing a Prime Access Pack.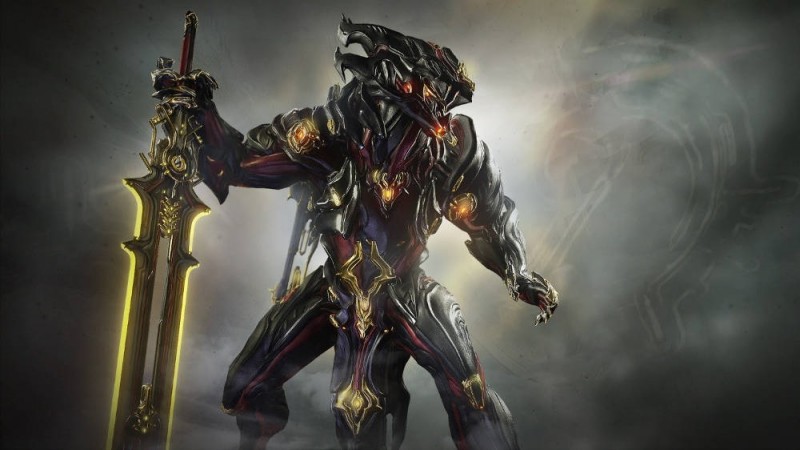 Reigning supreme, Chroma Prime is recast, rebuilt, and reborn into a powerful Warframe capable of altering his damage output by changing his energy color to dominate the battlefield.
Known as the elemental lord of ruin, Chroma Prime has mastered the elements of fire, ice, electricity, and poison with a variety of attacks suited to meet any combat scenario. Chroma Prime is the 22nd Prime Warframe and 58th overall (Warframe + Primes).
Chroma Prime Access Features
Chroma Prime: The original lord of ruin. Elemental. Primal. Perfection.
Chroma Prime Glyphs: Embody Chroma Prime with these Prime Glyphs
Rubico Prime: For the hunter, the apex of the sniper's art; for the hunted, a gateway to the next life
Gram Prime: Born anew, the father of swords returns
Chroma Prime Accessories
Imugi Prime Armor: Martial. Regal. Malevolent. A face to foster fear in all foes.
Impetus Prime Syandana: A blade-like cu t in regal red-and-gold, reminiscent of the elite honor guards of ancient Mars.
90-Day Credit Booster
90-Day Affinity Booster
Continued support for the Warframe diehards is always appreciated.


Source: Press Release/YouTube