NEWS - Monday, December 10, 2018

Even More Titles Coming to Xbox Game Pass
So, it seems the folks at Xbox thought that fans needed more news, and of course more reason, to pick up the Game Pass. With that being said, we thought we should cut right to the chance and have all newly announced games that are also coming out in December with the first batch announced not too long ago.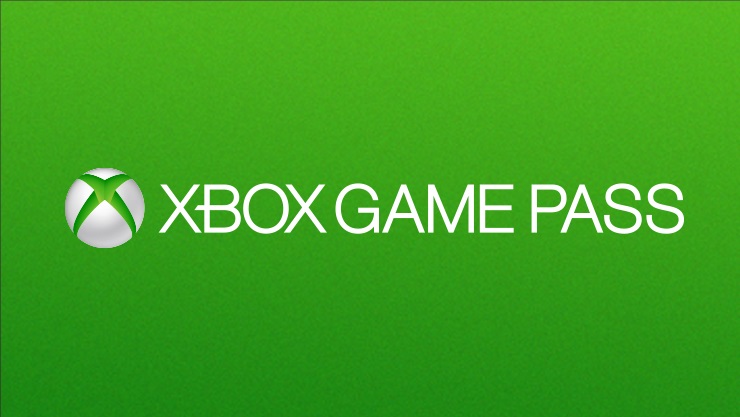 Without further delay, here is the list of games being added that were just announced a few days ago:
Mortal Kombat X (Already Out)
Jump 25 years into the future as the epic Mortal Kombat saga continues. Mortal Kombat X introduces a new generation of fighters (including the return of some fan favorites), brilliant cinematic presentation, and the Character Variation system that allows players to pick from special moves, attacks, or weapons that impact both the strategy and fighting style of each character.
Ashen (Already Out)
An open world co-op action RPG about a wanderer in search of a place to call home. As you adventure through the realm of Ashen, you'll occasionally encounter other players in a passive, co-operative multiplayer open world. It's up to you to decide how to deal with them – fight together against evil, invite them into your party or simply ignore them.
Kingdom Two Crowns (December 11)
Work with other players in the brand-new solo or co-op campaign mode to build a kingdom and secure it from the threat of the Greed. Experience new technology, units, enemies, mounts, and secrets in the next evolution of the award-winning micro strategy franchise!
Below (December 14)
A procedural terrarium filled with life, mystery, and death. Test your adventurer mettle against The Isle's subterranean labyrinths. Explore a large, interconnected underworld crawling with cunning wildlife, deadly traps and stalked by a shadowy presence. Survive the perils of The Depths and unearth what lies below… or die trying.
Pro Evolution Soccer 19 (December 13)
PES 2019 recreates soccer by showcasing the power of football through authentic leagues and enhanced realism. And now thanks to a recent game update that added new stadiums, team kits, and a new range of football boots and balls, the game is better than ever before.
Spintires: Mudrunner (December 13)
In the harsh wilds of Siberia, take control of mighty, off-road vehicles in Spintires: Mudrunner. Experience mud, torrential rivers, and other harsh obstacles powered by an impressive physics engine that simulates some of the toughest environments known to man. Drive 19 formidable vehicles, each with their own customizable attachments with nothing but your wits and navigational abilities, or with up to three friends at your side in multiplayer.
Hellblade: Senua's Sacrifice (December 17)
From Ninja Theory, this game is set in the Viking age, a broken Celtic warrior embarks on a haunting vision quest into Viking Hell to fight for the soul of her dead lover. Created in collaboration with neuroscientists and people who experience psychosis, Hellblade: Senua's Sacrifice will pull you deep into Senua's mind.
Ori and the Blind Forest (December 20)
After it's initial release in 2015, Ori and the Blind Forest earned critical acclaim – with over 30 industry awards to its name – and deeply passionate fans when it arrived on Xbox One. Moon Studios' side-scrolling platformer combines incredible art, stirring music, challenging gameplay, and powerful narrative into a landmark game that shouldn't be missed.
Shadow Warrior 2 (December 20)
Slice your enemies into sashimi with lethal blades or go out with a bang using staggering amount of firepower and archaic magic to purge the world of evil. With those elements combined you have the wackiest, weirdest, and bloodiest looter-shooter ever made. Jump into the shoes of Lo Wang, your friendly, neighborhood ninja slash assassin, slash hitman, slash, slash, slash… Defeat unending waves of monsters on your way to solve the mystery of a girl magically locked in your head.
Phew, that is a lot of surprising new games that are being added to the Xbox Game Pass. If you don't have the pass right now, there are always offeres to tocek it out on a 14-day or 1-month trial. Regardless, Microsoft keeps adding games to the subscription service, making it even more attractive every month.


Source: Xbox News Wire