NEWS - Friday, January 25, 2019

Roland VR-1HD for pro-streamers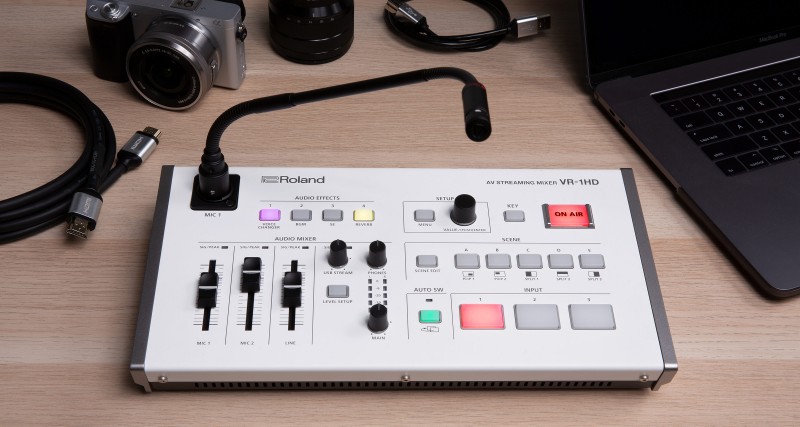 Enhancing your gaming experience in real-time has never been easier than with Roland's VR-1HD - a mixer for multicamera livestreaming that lets users create the perfect character voice, alternate between camera angles with Auto Switching modes and add signature sound effects and theme music as you game.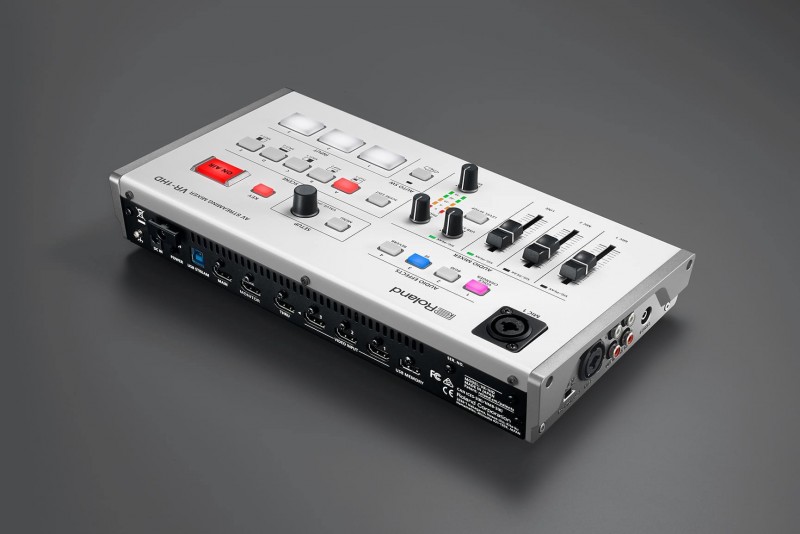 VR-1HD advantages for the gamer
Off loading CPU intensive tasks of video switching and creating PIP layouts to the VR-1HD for smoother game play and better quality streaming
Enhance your voice by using a professional microphone and create the PERFECT game character voice with the voice changer.
Maintain the high frame rate of your gaming console with a dedicated hardware THRU on INPUT 3 to make game play available to both the live stream and to your gaming monitor without introducing latency.
Alternate between two camera angles and place them anywhere on the screen and in any size you want
Add signature sound effects and theme music with audio file and sound effect playback
Available Q2 for $1,495


For the pro streamers that want to take their content to the next game, this may just be how to do it. We here at XBA can't wait to get our hands on this amazing piece of equipment to test it out and let you know what we think.


Source: Press Release