NEWS - Wednesday, February 6, 2019

Next Rainbow Six: Siege Invitational will Have Large Prize Pool
So, if you were paying attention to the world wide web yesterday, you'd know that Ubisoft announced that a selection of the top sixteen Tom Clancy's Rainbow Six teams worldwide that will compete for the title of World Champion in the 2019 edition of the Six Invitational.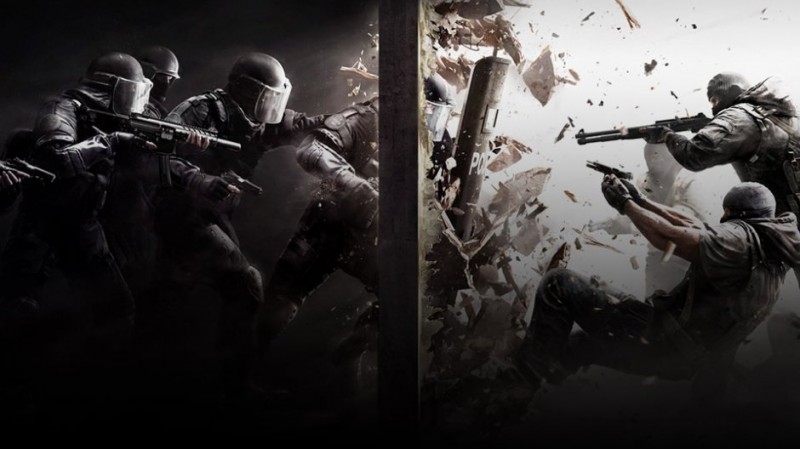 The third year of the Six Invitational brings together fans, professional players, developers and content creators to celebrate Tom Clancy's Rainbow Six Siege. Taking place from February 11th to 17th in Montreal, Canada, the birth city of the game, the Six Invitational 2019 will also feature the live broadcast global premiere of esports documentary "To Win It All: The Road to the Six Invitational," as well as exclusive insights on Year 4 Plans for Rainbow Six Siege from the development team.
Here is where the big news comes. This year's championship features an over $1,000,000 prize pool, which is a record-setting pool for the league thanks to the passion of the Rainbow Six Siege community: 30% of all revenue made during the on-going Road To The Six Invitational in-game event is added to the pot. The in-game event is still available until February 17, 2019 for those looking to get in on the action. The total prize pool across all official Year 3 tournaments is now more than $1,500,000.
The Six Invitational 2019 will take place at the Place Bell in Montreal, Canada from February 11th to 17th. The complete run of show and survival guide of all things at Six Invitational can be found the Rainbow Six Siege website, with the daily competition schedule being as follows:
February 11-13: Group Phase
February 15: Quarter Finals
February 16: Semi Finals
February 17: Grand Final
The Six Invitational 2019 will also feature announcements on Tom Clancy's Rainbow Six Siege Year 4 game updates, including but not limited to the upcoming Operation, insights from the development team behind Tom Clancy's Rainbow Six Siege and the Tom Clancy's Rainbow Six esports scene itself, during dedicated panels at the event.


Source: Press Release