NEWS - Monday, February 11, 2019

Apex Legends Hits 25 Million Players
It seems that developer Respawn might have a hit on their hands with their free to play game Apex Legends. Why do we say this you ask? Well, it was announced that since last Monday, more than 25M players have jumped into the game, and over the weekend there were well over 2M concurrent players at peak time.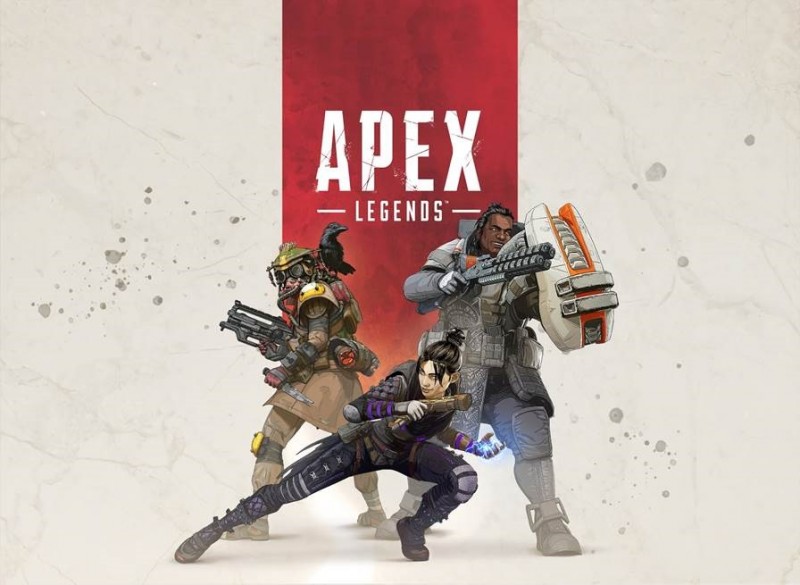 Since Respawn we launched Apex Legends last week, more and more people have been playing, and it shows. With that being said, the folks at Respawn had some news of changes that they are looking at changes based on player feedback and experiences. They didn't really announce much in terms of what changes, but they did announce a few other things:
First up, the Twitch Rivals Apex Legends Challenge. Sponsored by our friends at Twitch, the Rivals Apex Legends Challenge will take place this Tuesday the 12th and next Tuesday the 19th, with 48 of the biggest streamers on Twitch competing live in Apex Legends. We'll be co-streaming all the action from our Apex Legends Twitch channel here: www.twitch.tv/playapex.
TLater this week Respawn will be celebrating Valentine's Day by introducing some limited-time Valentine's Day themed loot, so all you (Apex Legends) lovers out there keep your eyes open.
And finallly, they reminded fans to not forget, Season One kicks off in March, introducing the debut of their Battle Pass as well as new Legends, weapons, loot, and more.
It has been quite the ride for the folks at Respawn, as their 'suddenly announced and released' game has done so well, and continues to well at this point.


Source: Press Release