NEWS - Wednesday, February 20, 2019

Special Operation 4, New DLC, Announced for Ghost Recon Wildlands
Ghost Recon Wildlands was a pretty good game from Ubisoft a couple of years ago. Well, low and behold, they have continued to support the game since launch. They have announced Special Operation 4, the fourth and final update for Wildlands' second year of post-launch content.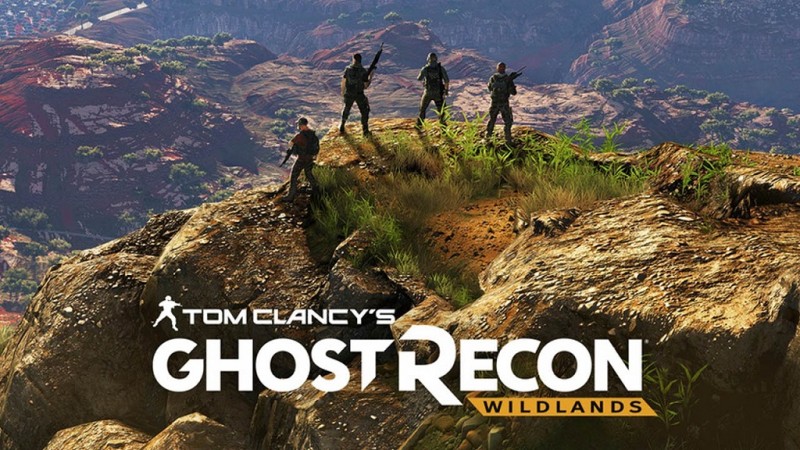 Special Operation 4 will release as a free update across all platforms, including the Xbox One, on February 27, and will introduce a brand-new PvE mode, new content for PvP players, community-requested features, and more. Here are the details from Ubisoft's blog:
PvE Mode and Reward
Special Operation 4 contains a brand new PvE mode that will test your endurance. Upon completing the mode for the first time, you will receive an outfit set.
PvP Class and Maps
Another soldier is ready to join the fight. Ghost War will get one additional class, as well as two new maps.
Year 2 Pass
Year 2 Pass holders will get a free pack containing customization items and a weapon, as well as early, direct access to the new Ghost War class starting on February 27 for one week.
Time of Day for Solo Campaign Mode
Players will now be able to change their Time of Day via a new setting option in solo campaign mode and solo Ghost Mode.
Battle Crate Update
We will be moving all Voice Lines and a selection of Emotes from Battle Crates to Prestige Crates.
Prestige Crate Update
Drop rates modified to be more generous for higher rarity items.
Custom Match Browser
You will be able to create and browse custom matches based on your selected criteria.
Challenges
We are moving from Challenge Seasons to a selection of Daily Challenges (three Solo, one Task Force, and one Community Challenge) with increased Prestige Credit rewards.
Completing a certain number a Daily Challenges per week will grant you additional rewards, such as Prestige Crates and a Battle Crate.
PvP Events
Two new Events added to the pool.
So there you have it Ghost Recon Wildland's fans, some new content to end year 2.


Source: Press Release