NEWS - Thursday, April 11, 2019

ASTRO Gaming Unveils Fourth Generation A40 & MixAmp Pro TR
As many of you know, there are quite a few of us here at Xbox Addict who love gaming with headphones. We have had the opportunity to review headsets from the likes of Turtle Beach, Victrix, Hyper X, LucidSound, Audio-Tecnica, Seinheiser, and others. With that being said, it seems that ASTRO Gaming has unveiled their next version of the A40 headset and a refined and new MixAmp.
Now, we won't lie, we haven't used an ASTRO headset in a long time, nor reviewed one, lately. So, with that being said, here are the details on the new, or should we say evolved, headset and MixAmp.
ASTRO A40 TR Headset:
Surprisingly, the A40 actaully hit the market 10 years ago. In 2019 it arrives as an ultra-comfortable open-back headset, featuring a swappable precision mic and customizable Speaker Tags. Gamers can transform the A40 TR to a closed-back noise-isolating headset by adding a Mod Kit (sold separately), which features closed-back Speaker Tags, synthetic leather ear cushions and headband, and a voice-isolating microphone.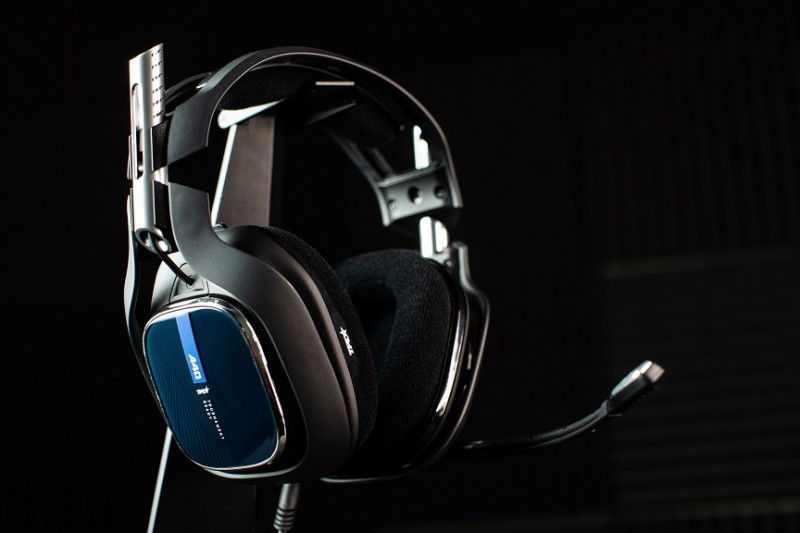 Key features include:
RO Audio V2, tuned in collaboration with Pro Gamers, providing a more balanced signature sound
Premium materials for a highly adjustable, pressure-free fit
Removable, swappable boom mic with improved voice quality
Replaceable Speaker Tags that can be customized at ASTROgaming.com
Highly durable product backed by a one-year warranty
The MixAmp Pro TR
It is said that the ASTRO MixAmp Pro TR is the heart of the ASTRO Audio experience.
In terms of specs and features, it has Dolby Digital Surround Sound processing, it is said to deliver a lag-free and interference-free game sound and voice communication to the A40 TR Headset. Its' ontrols put game-to-voice balancing, master volume control and the choice of four different EQ settings all at you fingertips.The MixAmp Pro also features a digital daisy-chain connection, enabling multiple MixAmp Pro TRs to be connected together for team-based play. To customize the audio settings, the included ASTRO Command Center software allows detailed tuning of every input and output parameter of the MixAmp Pro TR to precisely configure it for any setup.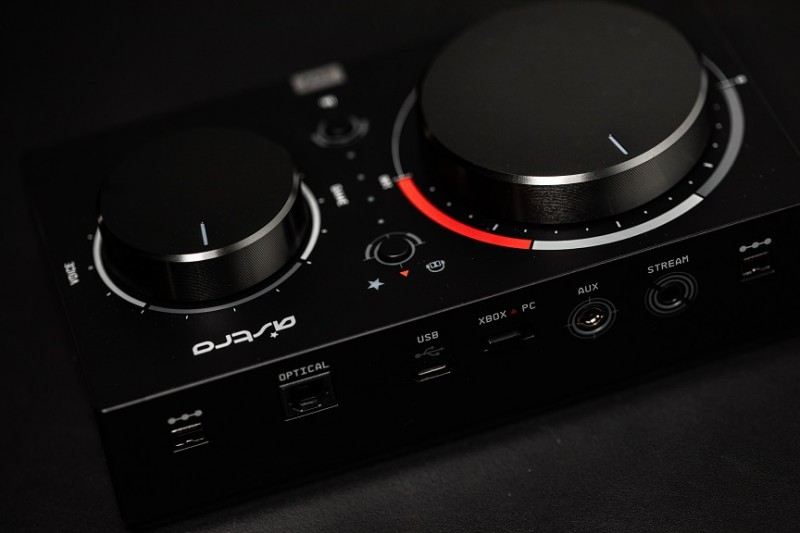 Key features include:
Dolby Digital audio decoding and Dolby Headphone audio output for detailed spatial sound
Digital Daisy Chain, allowing direct connection of multiple units for zero-lag voice communication
Customizable, transformer-isolated stream output that ensures clear sound for livestream viewers
Game:Voice Balance control, allowing for easy on-the-fly adjustments
Free ASTRO Command Center Software for advanced settings adjustments
2+ year Dolby Atmos activation included with Xbox One licensed products to enhance the headset with spatialized object audio (Xbox One and Windows 10 PC only)
The MixAmp M80:
TheMixAmp M80 provides the best on-controller audio experience available specifically for Xbox One users. Three preset EQ modes, active Mute, and Game:Voice Balance controls give you ultimate control over Amplified Stereo audio. The intuitive design allows you to easily adjust your audio preferences without taking your eyes off the screen.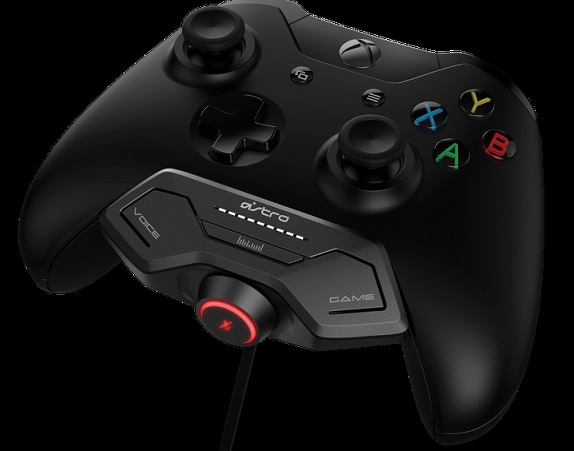 Key features include:
3 different EQ modes
Xbox One Compatibility, mounting directly to your Xbox One Controller for seamless integration
Integrated Game: Voice Balance mixing controls with Mute button
Well, there you have it gamers, a new and improved A40 TR and MixAmp Pro TR have been unveiled, and they are already able to be purchased from your favourite gaming or electronics shop/online website, or from Astro directly. If you pick on up, let us know what you think of it.


Source: Press Release