NEWS - Thursday, May 2, 2019

First 5 Cities for New Call of Duty Esports League Confirmed
The folks at Activision Blizzard have announced that they have started the team sales process for a professional, city-based Call of Duty esports league and has already sold 5 franchises for Atlanta, Dallas, New York, Paris and Toronto. In each case, they are partnering with existing Overwatch League team owners who have first-hand experience of the company's esports vision and capabilities and recognize the scale of the opportunity for a global, city-based Call of Duty league.
As noted in the PR blast, the first five teams are as follows:
Atlanta, GA - Atlanta Esports Ventures, a joint venture owned by Cox Enterprises and Province, Inc. dedicated to bringing esports entertainment to the city of Atlanta
Dallas, TX - Envy Gaming Inc., a staple in esports since 2007 with teams competing this year in the Call of Duty World League (Envy) and Overwatch League (Dallas Fuel)
New York, NY - Sterling.VC, an early stage sports and media company backed by Sterling Equities – a family-run group of companies owned by the Wilpon and Katz families with several business operations including the New York Mets
Paris, France – c0ntact Gaming, LLC., is the parent company of both the Overwatch League team, Paris Eternal, and the Paris Call of Duty esports team
Toronto, Canada - OverActive Media, an integrated company delivering esports and video game entertainment to the Canadian market
So, there you have it, the start of a brand new COD esports league.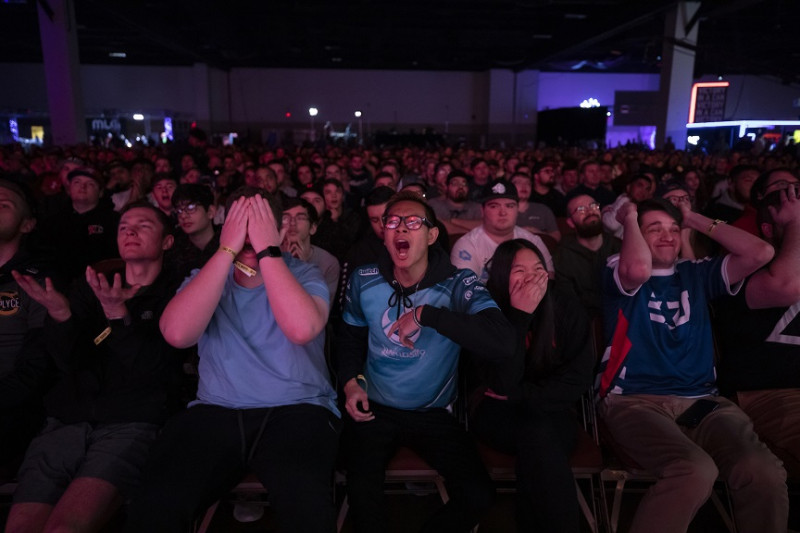 Source: Press Release