NEWS - Monday, January 27, 2020

The Outer Worlds Wins GOTY at 9th Annual New York Videogame Awards
The New York Videogame Critics Circle celebrated the best in gaming at the 9th annual New York Videogame Awards at SVA Theatre in NYC last week and there were some big winners at the annual show. We will be honest, we here at XBA didn't even know there was a NY Videogame Critics Circle until this news hit our inbox.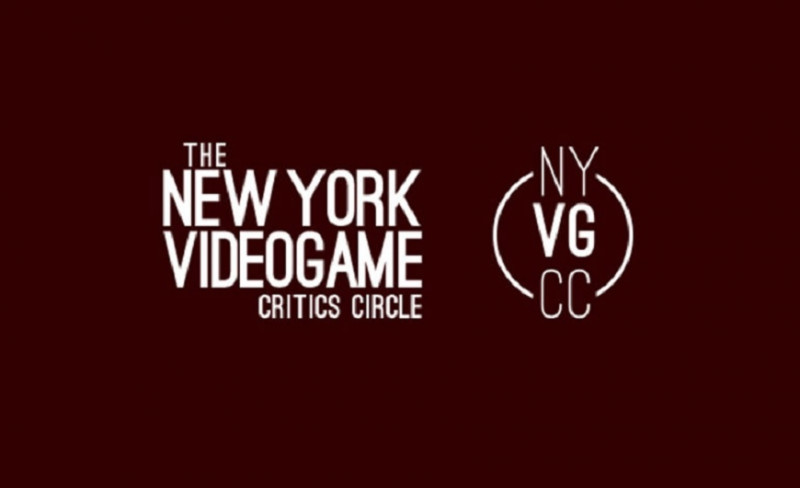 The organization bestowed its highest honor, the Big Apple Award for Best Game of the Year, to The Outer Worlds, a game developed by Obsidian Entertainment and is currently owned by Microsoft Studios. This is the last game from Obsidian Entertainment to be released across multiple platforms in such that their focus is now on making games for Microsoft, specifically the Xbox platform.
Other games also received some accolades at the awards show. Titles that won two awards each include Disco Elysium (receiving the Off Broadway Award for Best Indie Game and the Herman Melville Award for Best Writing), as well as Sayonara Wild Hearts (winning the A-Train Award for Best Mobile Game and the Tin Pan Alley Award for Best Music in a Game). Additionally, FPX (League of Legends) was awarded the Captain Award for Best Rookie Esports Team alongside a new award category for 2020, Joltin' Joe Award for Best Esports Player of the Year won by Arslan Ash.
You can check ou the full list of the winners below:

Big Apple Award for Best Game of the Year:The Outer Worlds
Andrew Yoon Legend Award: Reggie Fils-Aimé
Statue of Liberty Award for Best World:Outer Wilds
Herman Melville Award for Best Writing: Disco Elysium
Coney Island Dreamland Award for Best AR/VR Game:Minecraft Earth
Tin Pan Alley Award for Best Music in a Game:Sayonara Wild Hearts
Central Park Children's Zoo Award for Best Kids Game:Luigi's Mansion 3
A-Train Award for Best Mobile Game: Sayonara Wild Hearts
Off Broadway Award for Best Indie Game: Disco Elysium
Freedom Tower Award for Best Remake: Resident Evil 2
Great White Way Award for Best Acting in a Game: Courtney Hope as Jesse in Control
Captain Award for Best Rookie Esports Team: FPX (League of Legends)
Joltin' Joe Award: Best Esports Player of the Year: Arslan Ash
Given that this is one of the first times we have actually been made aware of the awards, we thought it would be pertinent to include some of the information of what this show and their social channels are all about. You can click here to watch the New York Videogame Awards, and here for more information on the New York Videogame Critics Circle. Should you wish, you can follow the New York Videogame Critics Circle on Facebook and Twitter.


Source: Press Release